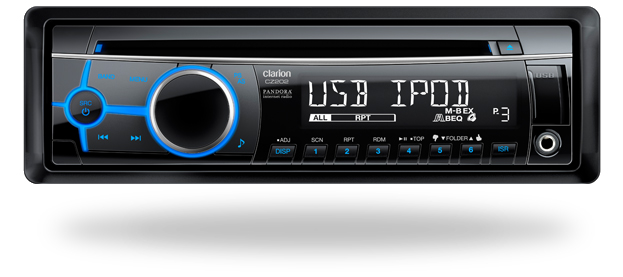 Ottawa's Car Audio Stereo Experts: From Mild to Wild we have you covered!

If you're in Ottawa and need to replace that old broken radio or install a massive system, we have the toys you need. If you have questions about car audio installation or need more information, please 
contact us here
.
Our Car Audio & Stereo Services in Ottawa include:
Installation of Car Stereo Audio Systems
JL Audio Car Speakers Systems
Vintage Car Audio Stereos
JL Audio Car Stereo
Speakers Car Stereo Wholesale
Why Do You Need a Good Car Stereo?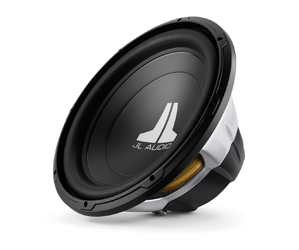 If you have to travel quite a long way every day then travelling might become a chore. Driving alone is a tiresome job and driving alone in an age-old car without a stereo system is a nightmare. In that case you need a car audio stereo that can give you relief from the boredom of driving a long tedious way alone. If you have a stereo in your car you can listen to your favourite song during your driving time and it will help you forget the time.
Car Audio Installation
You can install the new car audio stereo system in your car yourself. However, you can also take the help from specialists. If you remove your old car audio stereo system successfully, you can also install the new audio system without any difficulty as the processes are the same, but in reverse. For removing the old factory car audio stereo you have to follow some general steps to avoid accidents regarding short circuit and some other things that can damage you car audio stereo systems. The best recommendation is to have a car audio stereo installation by a specialist that is accredited and has experience with the your type of  vehicle.
Some of the car audio stereo and accessory lines we carry are: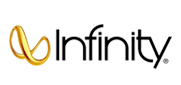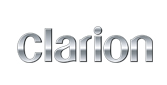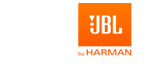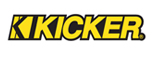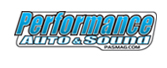 Featured Car Audio
Product Reviews