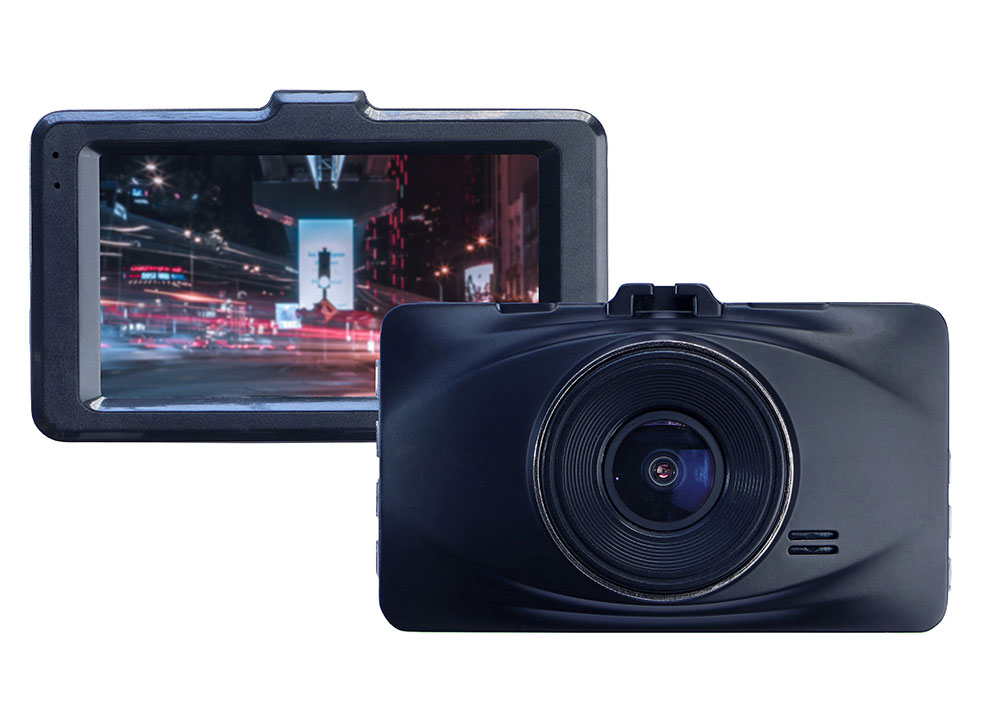 Dash Cam Installations in Ottawa
Dash Cam installation packages starting at $160!
Audiomotive is known for its quality work and equipment, and dash cam installation is no exception. There's a variety of high-tech dash cams in our collection, and we have the pros to install them. Make your daily commute safer and get the peace of mind you deserve with a brand new dash cam from Audiomotive.

Wide selection of dash cams
Exceptional customer service
High-quality devices
Professional installation
Great prices & warranty
Your next driving experience story doesn't have to end with an: "I wish someone was recording that!". Let your new dash cam do that for you, and protect yourself against fraud, improper insurance claims, vandalism, and more.
Book your Dash Cam Installation here
Dash Cam
Installation & How It Works:
Our experienced staff will install your new dash cam professionally and ensure it doesn't get in the way of your driving. After we install your new camera, we'll walk you through its features and make sure you get the most from your new, valuable accessory.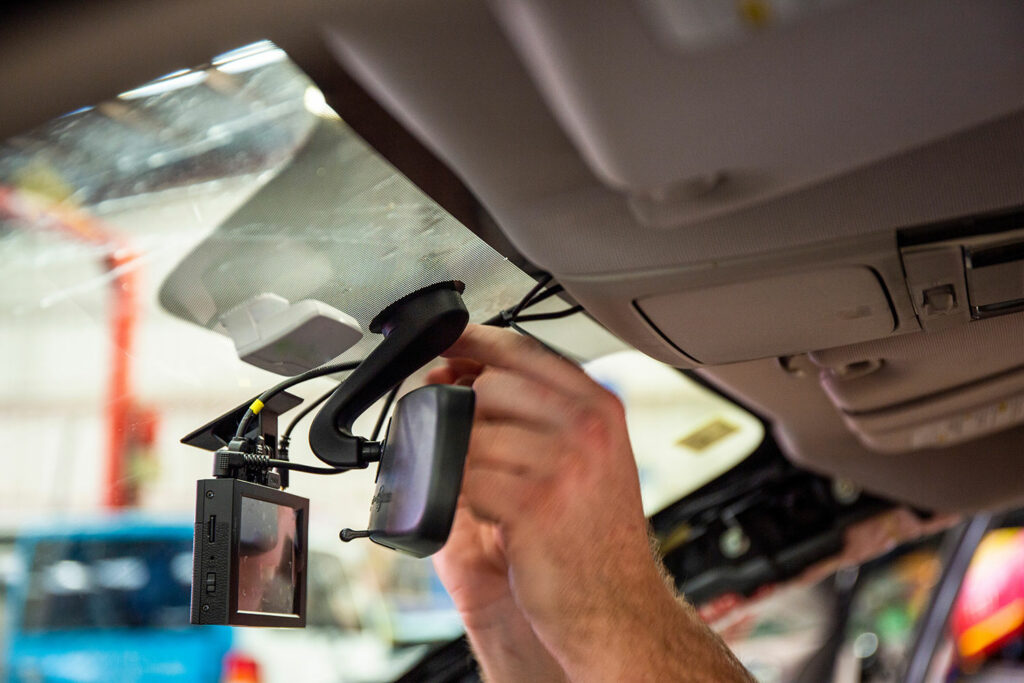 There is no one-size-fits-all option. You can choose among a variety of cameras, and there are a few things you should consider when shopping for a dash cam:
Power source – not every dash cam is installed in the same way – it's installed depending on your vehicle's power source. It can also dictate what your dash cam can do. For example, for your dash cam to be able to record even if the car is off, you need a reliable power source – like a vehicle's fuse box.
Field of view – the wider, the better.
Picture quality – you need sharp videos so you can get as much details as needed. A high quality dash cam will also be able to capture quality footage at night.
Emergency sensors – your footage depends on storage, but if you have emergency sensors, your dash cam can detect when a collision took place and save that footage from getting deleted.
There's no doubt about it – a dash camera can be extremely useful to any driver out there. The information they can provide helps you save a lot of money and time, but most of all – it can spare you the trouble of dealing with certain situations.
Ready to never worry about proving who did what?
Get in touch and have your dash cam installed!
Why Should You Get A Dash Cam?
There are a lot of reasons you might be thinking of installing a dash cam, for example recording your road trip and creating a video memory you can play repeatedly. But, most people decide to get one for safety reasons. A dash cam helps you:

Have first-hand evidence of an accident
Reduce the possibility of car break-ins and vandalism
Defend yourself against improper tickets and liability claims
Report reckless drivers more easily
Monitor your kid's driving
Prevent parking accidents, and more.
Having a dash cam means you will always have evidence right at your fingertips for whatever reason you might need it.
Don't hesitate and book a dash cam installation today!
Book your Dash Cam Installation here