Auto Starter Trouble-Shooting Tips
The Most Common Causes of Malfunction, According to Car Component Retailers in Ottawa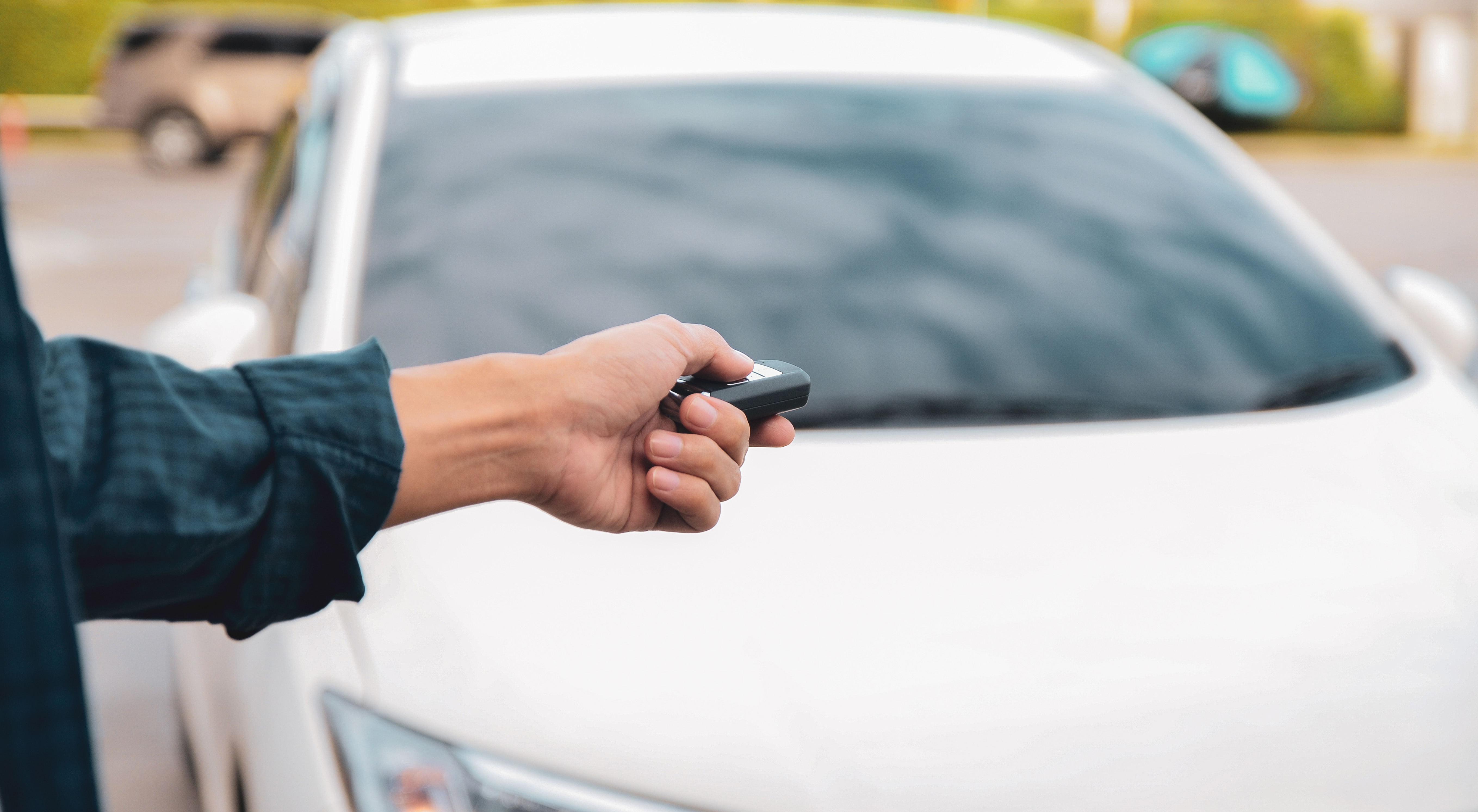 Remote auto starters are one of the biggest innovation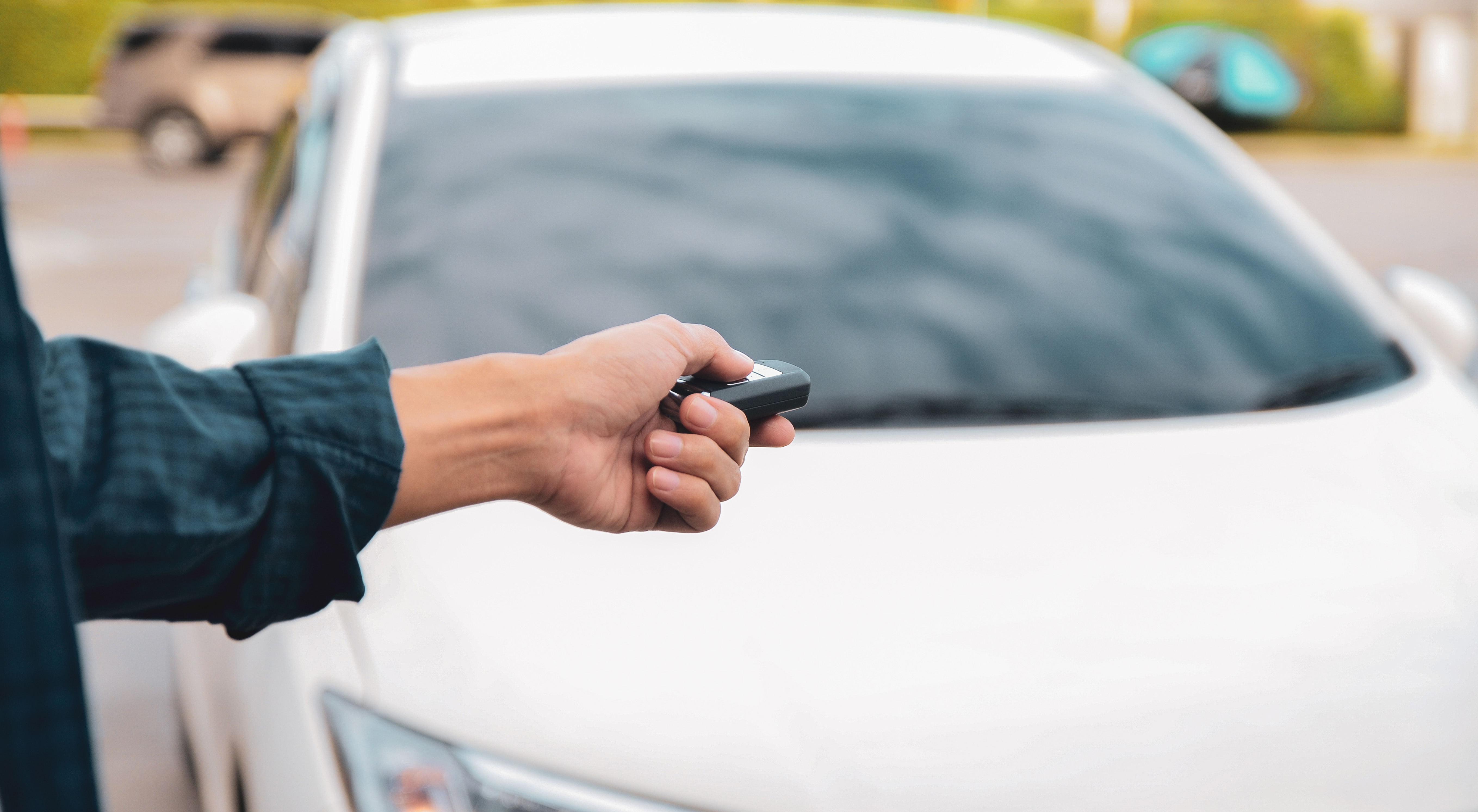 s to hit the automotive market in the last few years. They make life more convenient as they allow you to warm up your vehicle in the winter—or cool it down in the summer—before you even set foot in the car. Once you've experienced these advantages, it can be upsetting to discover that your starter has suddenly stopped working. Don't panic! Many of these issues are very common, and can be easily fixed with a little troubleshooting.
Issue: Vehicle doesn't respond at all to the remote.
Possible Cause: This is a common issue with remote starters, and the most likely cause is that its battery is dead. If you still don't get a response after replacing the battery, check to see if the remote is in 2nd car mode. This is a very likely scenario if your model can be programmed for use with two cars, as you could have inadvertently switched it to the other car. Check your owner's manual if you're unsure how to set it back.
If you have taken the steps outlined above and are still having issues, then your remote control could have lost its programming. In this case, call or visit the installer of car components in Ottawa where you purchased it so they can help you to reprogram it.
Issue: Remote locks and unlocks the doors, but will not start the vehicle.
Possible Cause: This issue usually means that the auto starter is in valet mode, which disables the remote start function while still allowing it to lock and unlock the doors and control other features. The most common reason to put the remote into valet mode is to protect mechanics and installers of car components in Ottawa while they work on your vehicle. Auto starters are put into valet mode by pressing multiple buttons together—the most common combination being "Lock" and "Trunk." You may have accidentally pressed these buttons, but this can easily be corrected by pressing them again for a half-second and then pressing the start button to start your car.
Issue: Pressing the start button causes the parking lights to flash, but the vehicle won't start.
Possible Cause: An important safety feature of remote starters is the hood pin switch. This communicates with the remote, preventing the car from starting while the hood is open. If you press start on your remote while the hood is securely closed, but it still won't start, then the issue could be a broken hood pin. The hood pin will need to be replaced by a dealer of car components in Ottawa, but it's a relatively simple and quick fix.