Auto Starters Aren't One-Size-Fits-All
Avoid These 3 Mistakes When Buying Your Automatic Car Starter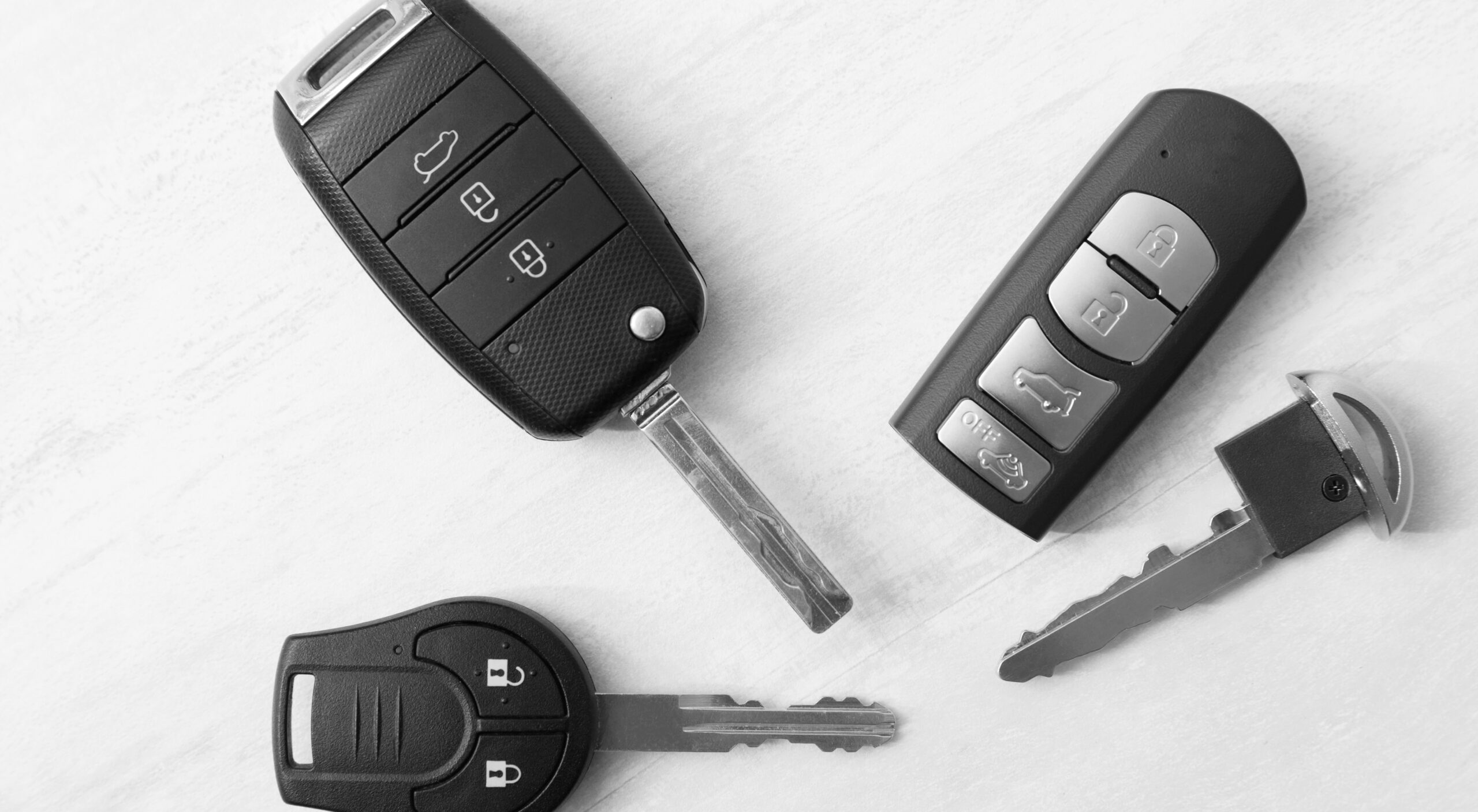 For many Canadian drivers, an automatic carstarter is either a non-negotiable feature, or a coveted item on a wish list. Not included or offered as part of your original vehicle purchase? Not a problem! There are many options available for obtaining an after-market auto starter installation. However, problems can begin when there are too many options and you're not sure what you need or what you're looking for. As with anything, purchasing an auto starter becomes much more straightforward when you go into it equipped with the information you need. Here's a quick run-down on what not to do when considering an automatic car starter purchase:
Don't risk inferior quality
If the price tag on the auto starters at your local discount car parts store or department seems too good to be true, it probably is. It may even promise easy do-it-yourself installation—also a red flag! Low-cost and "DIY" brands are two clear indicators that a product is lower in quality. Why? Simply put, the fact that these are being sold outside a specialty installation shop means they're not being sold (and installed) in one. Professional installation shops generally stand behind the brands and products they sell, and stand behind the installation service they offer.
Don't dismiss professional installation
While this was just mentioned above, it's worth its own further explanation. A quality automatic car starter and professional installation go hand in hand to ensure a smooth-running, reliable feature. The modern vehicles we drive today can involve difficult or particular installations—which is just fine for a trained professional, but risks significant and costly damage if attempted alone or by someone not specifically trained to do it.
Don't forget to consider range and features
Investing in an auto starter probably means you're wanting to start your car from not only inside your home—which is the first thing you might think of—but also at shopping centres, large events, multi-level parking garages and so on. Each of these destinations involves wanting to start your car from a greater distance away, and possibly behind greater barriers (buildings). Be sure to ask an installer about the transmitter range that will meet your lifestyle needs! Otherwise, what's the point? Automatic car starters may also come with various other features. These features are really about convenience, and personal preference, so know what you're buying. Anything beyond a straightforward auto starter only, like keyless entry or rear window defrost, will need to be incorporated or installed accordingly, as they won't just automatically "work."
Automatic car starters are regularly cited as peoples' favourite vehicle feature. If it's worth the cost, then it's worth the effort of getting it done right the first time!