From Subtle To Extreme We Have You Covered!
Looking to build a clean and subtle looking sound system to replace the old one? Just looking to replace the head unit for a touchscreen? Maybe you're looking to kit-out your import with a sound system that leaves your friends drooling.
Whatever the reason for the new set up, the most important part is the sound.
Why settle for background noise when you could make every drive an experience!

Having experts set up your car audio means classical music will be crisp and clean – you'll hear the piano being played in the car with you. Your playlist will pump through the woofers making it seem like your favourite artist is singing in the passenger seat.
Why learn about electrical engineering, audio equalization, and car modifications when you could have an expert save you the time, energy and hassle?
If you have questions about car audio installation or need more information, please contact us here.
Our Car Audio Installations Include:
Car stereos and entertainment units
Speakers
Amplifiers
Android Auto and Apple Car Play units
Supply of all car-audio components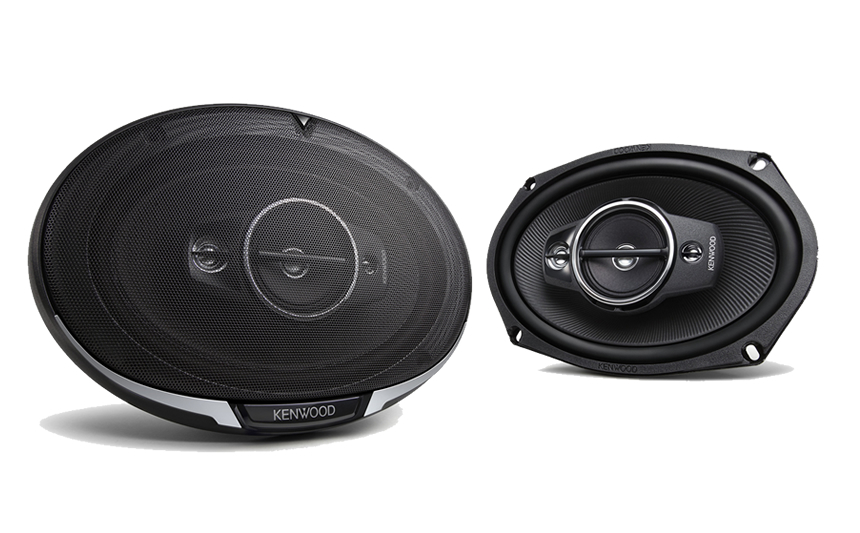 Why Choose AudioMotive?
AudioMotive is Ottawa's leading provider and installer of car audio set ups, and understands that sound is subjective. What sounds amazing to the person next to you may sound too bassy, or on the flipside, doesn't thump enough for your taste in audio.
We take the time to understand what it is you want from your sound system and have you driving away with the experience of feeling the music in your car – not just hearing it.
And you should know that you're in great hands. The team at AudioMotive have over 25 years of experience in car audio, window tinting, remote starters, and HID installations, collectively!
Car Audio Installation
It's always recommended to have a specialist install your car audio system if you don't have any prior experience.
Many of our customers come to us after having tried installing everything themselves, only to find it doesn't work properly and they have to take it all apart and disconnect everything again to find which step they missed.
Electronics can be challenging as it is. Working on a car is a little more challenging!
Cables, wires, and fascias are made to fit into the most compact spaces possible, making it incredibly difficult to not only see what you're doing but also working in such a small space.
Car audio specialists are used to it, and we have the tools and equipment to get it done quickly and efficiently – the first time!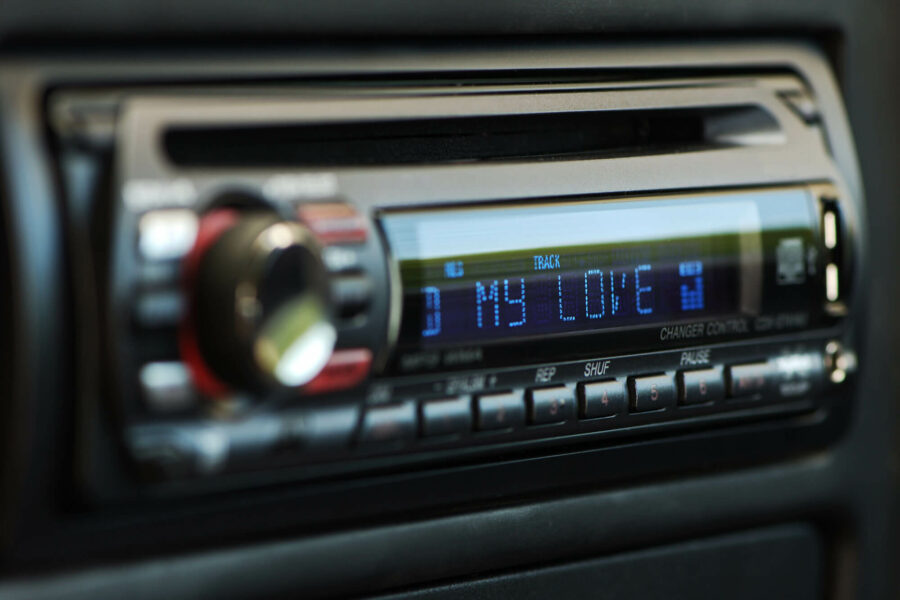 Some of the car audio brands we carry are: