Car Components to Help Your Vehicle Reach Its Full Potential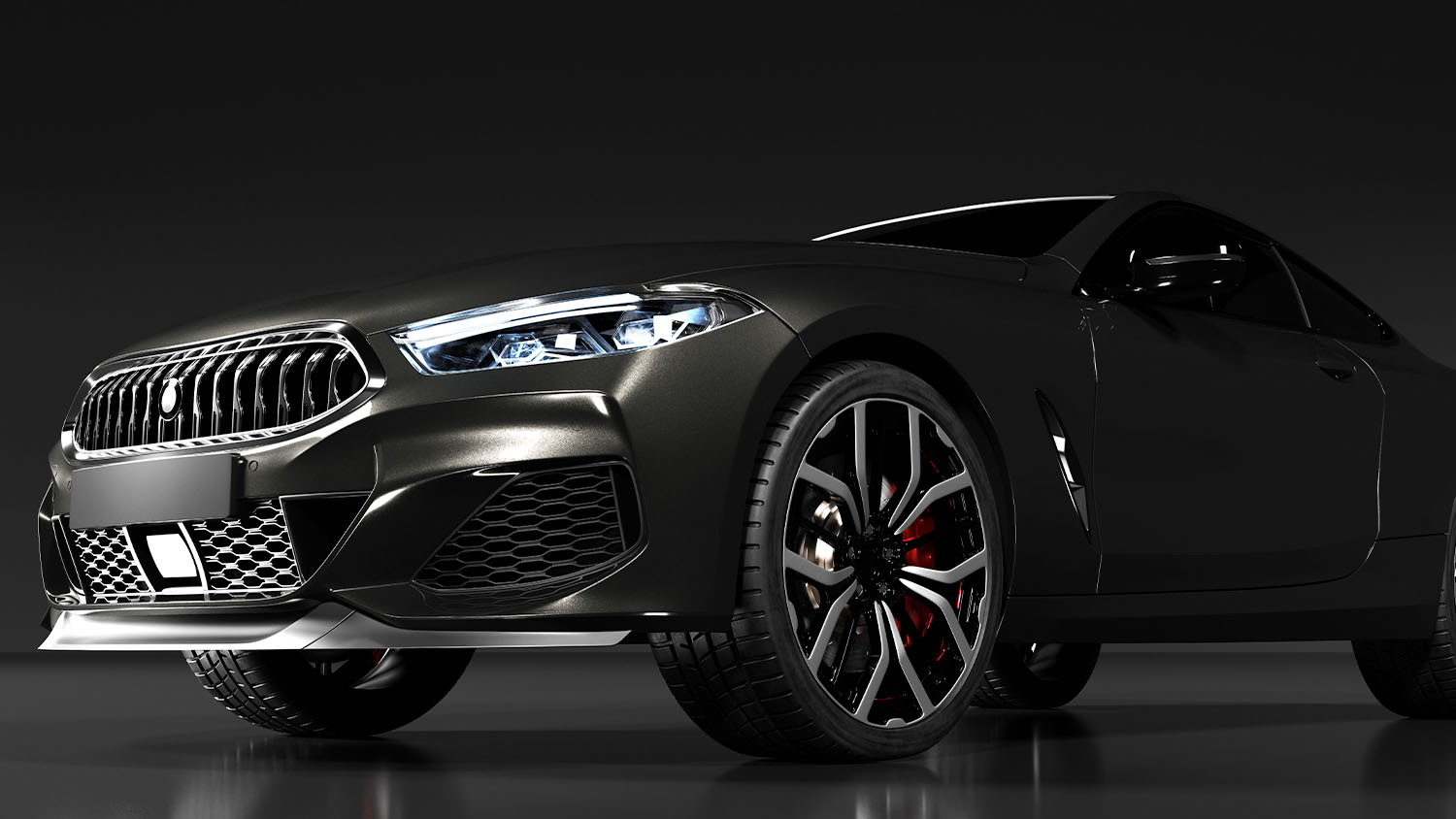 So you want to have the coolest vehicle in Ottawa, but you don't know much about the car components that will help you achieve this goal? Fear not, I'm here today to tell you about the automotive accessories that can help your car reach its full potential!
Upgraded Headlights
Upgrading your headlights can be a great investment, both financially, and in terms of your personal safety. Contrary to what you may think, you can't just buy any old bulb if you want your headlights to be brighter and whiter. To get the desired effect, you'll want to convert to high-intensity discharge (or HID) headlights. HID headlights are safer, more functional, and more energy efficient than standard headlights. They mimic natural daylight, making driving at night much safer, while producing less heat and using less energy than halogen bulbs.
A consultation with a professional who specializes in car components in Ottawa can shed some light (pun intended) on which HID light is right for your car.
Tinted Windows
Admit it; you've always wanted tinted windows. Your favourite celebrity has them, and besides, you like the idea that no one can see your pajama pants during your Saturday morning drive. There's no doubt that tinted windows can greatly enhance your vehicle's appearance by giving your car a sleek and classy exterior, but they also protect your vehicle, and control the temperature of your interior. Most suppliers of car components in Ottawa will have window tinting films in a variety of colours and shades.
A New Car Stereo
What's a car without a stereo system? Whether you have a great CD collection to get you through your long commute, or you like to keep up with current events by listening to the radio, upgrading to a new car audio stereo system is a must. There are car audio stereos to suit all requirements, tastes, and budgets!
Unless you're a skilled mechanic, please don't try to do this yourself. Visit a professional who specializes in car components in Ottawa, who has experience in car audio stereo installation.
Remote Car Starters
While this doesn't necessarily add to the aesthetic value of your car, let's face it, no one looks cool sitting in the cold waiting for a car to warm up, or sweating in a hot car while they wait for the air conditioning to kick in. A remote car starter is a small accessory that can make a big difference. You can start or stop your engine and lock or unlock your doors, all with the push of a button!
Having a customized car is no longer reserved for those with extensive knowledge of the industry. Take the information that you've just learned to a professional who specializes in car components in Ottawa, and drive away in a car that suits your needs, with the added benefit of making your friends envious!