Car Window Tint Upgrades in Ottawa Give That New-Car Feeling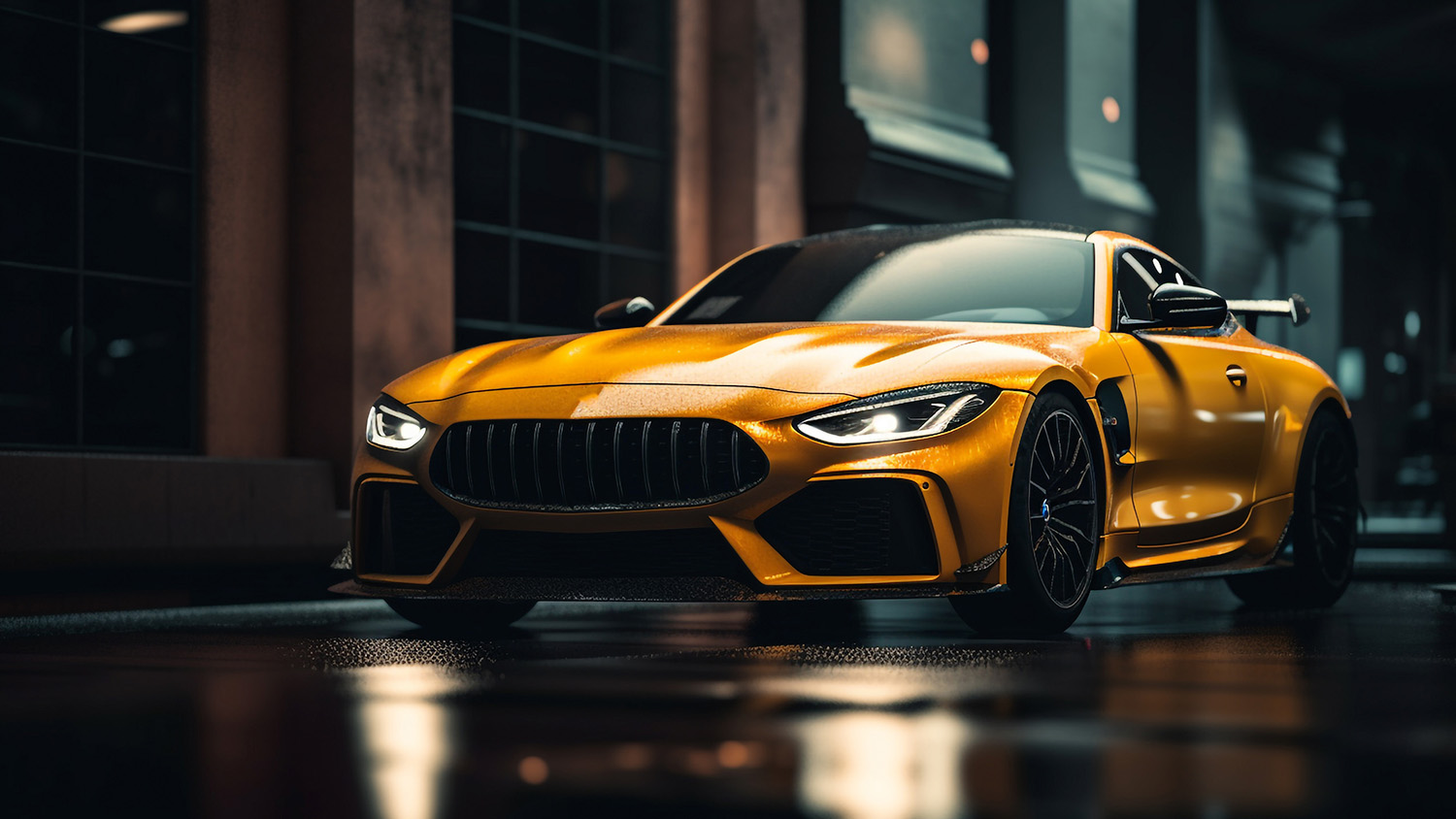 You've had your car for a few years now. It still runs great and provides a peppy ride, but it could use a style update to make it stand out. Custom upgrades like car window tinting, high-intensity discharge (HID) lighting kits, and specialized wheels let you create a completely unique look.
Choose Your Tint
Choosing the right car window tint in Ottawa is easy with the help of an online tint simulator that lets you enter your car's make and model to visualize the finished product. You can also use the online tint simulator to "try on" different types of wheels until you find a set that looks perfect.
Tinting is great for blocking out UV rays, hiding large, expensive items like snowboards or electronics from would-be thieves, and helping to regulate the car's inside temperature, but remember to stay on the right side of the law to avoid an expensive ticket ($110 to $500).
What are Car Window Tint Ottawa Laws
Regulations for tinting in Ottawa are set by the federal government, which requires at least 70% transparency on all windows on cars. SUVs and mini-vans are allowed extra tinting because the required passenger-side mirror compensates for a lack of visibility through the back windows.
After-market alterations are regulated by each province to address safety concerns for police officers who might not be able to see through the driver's window as they approach a car. Although officers in Quebec use a device to measure the window's opacity, Ontario police officers are free to use their eyes and judgement to determine whether a car's windows are too dark.
Arguing that the car windows were already tinted would not get you off the hook either—car owners are responsible for ensuring that their vehicle complies with the law. Reputable businesses in Ottawa know these regulations and help you avoid costly mistakes while enjoying all the benefits of custom tinting.
After you've chosen the right car window tinting in Ottawa with the help of an online tint simulator, custom wheels, and HID lights, don't forget the interior of your car. New seat covers and floor mats in funky colours will finish off your car's new look nicely.
Choose a plush fabric to keep you warmer in the cold weather and rotate the covers out with cooler cotton ones in summer. You can also add a remote car starter while you're at it so your car is toasty all winter. With a few simple upgrades, you can completely revamp your existing car and make it one-of-a-kind.