Choosing the Best Car Components in Ottawa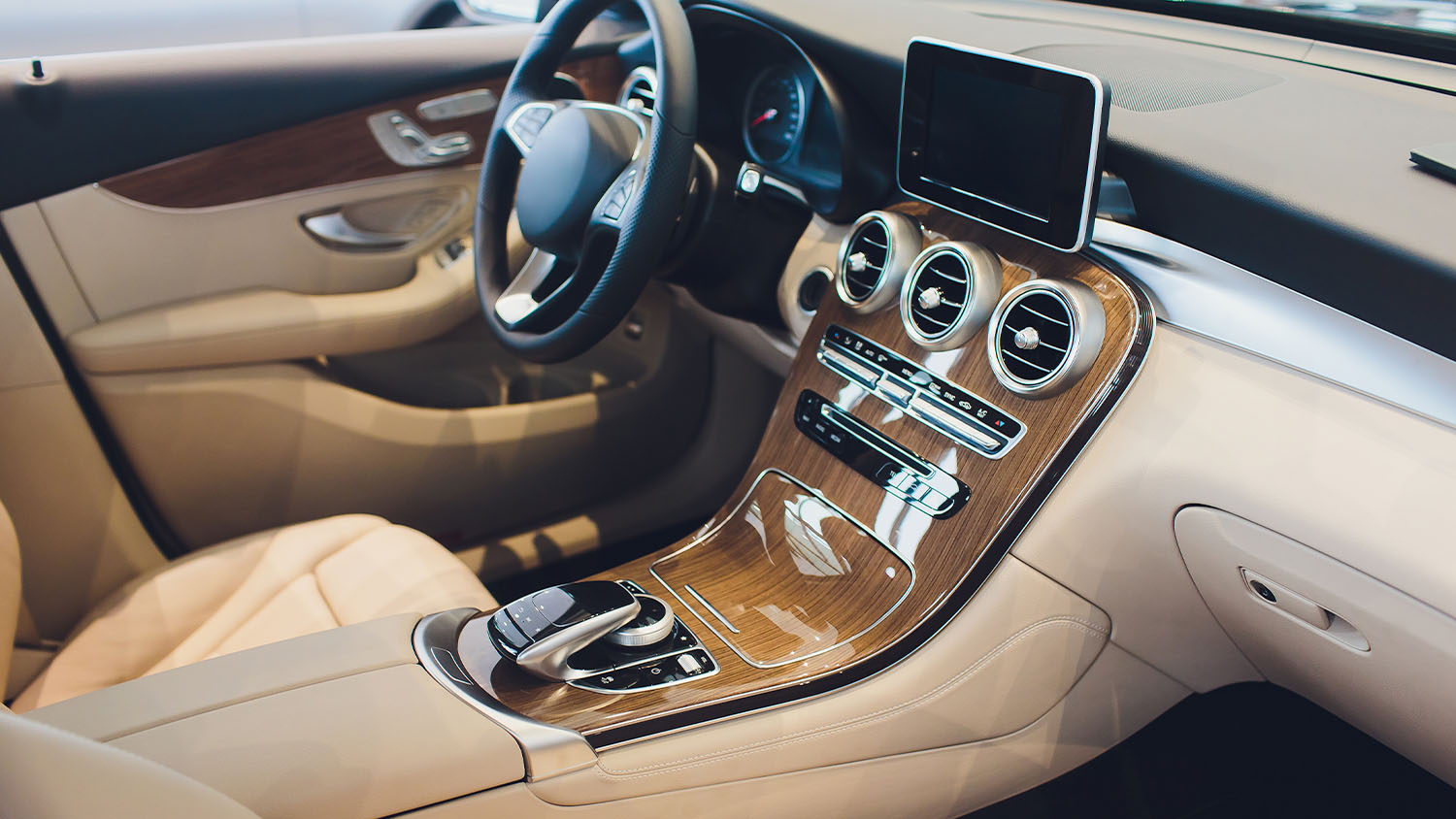 Ottawa car audio kits stores offer you amazing upgrades for your vehicle
When you're in the market for a vehicle or looking to update the one you currently own, there are a lot of things to consider while looking at different car components in the Ottawa area. Perhaps your priority is to get a vehicle that has air conditioning or heated seats for the winter. Or maybe you're looking to upgrade to something that will fit your growing family. The good news is that if your dash is looking a little outdated and doesn't come with the features you want, there are many stores in Ottawa with car audio kits that can help get your vehicle updated to meet your listening and navigation needs. Here are some tips on what to look for when choosing car components in Ottawa.
When deciding on which Ottawa store to shop for car audio kits, think about the different features you'd use the most in your vehicle. There are a variety of options to choose from, which can turn your boring dash into the perfect entertainment system while you're on-the-go.
CDs and cassette tapes seem to have become a thing of the past with the continuous evolution of technology. If music is why you're looking for new car components in the Ottawa area, there are many audio systems that allow you to play your favourite tunes right from your smartphone through a Bluetooth connection or a USB port. In Ottawa, car audio kit stores have a variety of systems that have these features and a professional in car components professional can install one to your liking.
If you're more of a radio type of person, there are different stereos that offer a variety of local and satellite radio stations all in which can be found in Ottawa stores with car audio kits. You can tune into your favourite sports network while on the road or even play kid-friendly favourites on stations that are family-friendly and commercial free. Whatever your musical preference is, there are hundreds of stations available to choose from.
Car audio systems can do much more than just play music. Your vehicle's dash can be transformed into a one-stop-shop for navigation. Whether you're headed to a new store in your own city or looking for directions to your hotel, having a GPS component allows you to navigate hands-free. You can choose from a variety of models and screen dimensions to fit your needs perfectly.
Whether you're in the market for a new vehicle or thinking about updating your old or used one, there are several car components available in Ottawa to choose from. You can ride better with more music and navigation at your fingertips getting you to where you want to go safely and with the features you've always wanted.