How to Make Summer Road Trips More Comfortable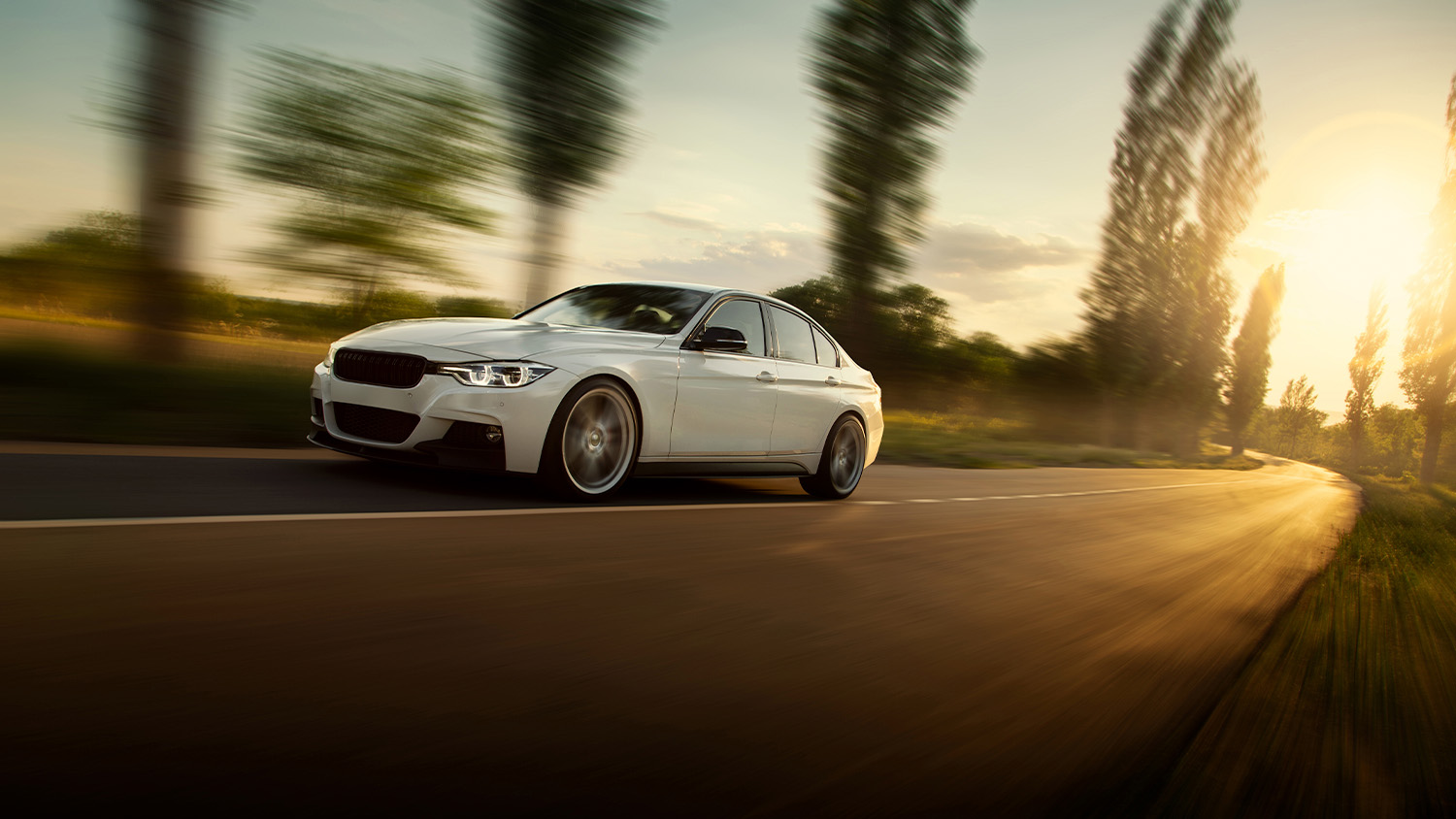 When summer arrives in Ottawa, it's a great time to leave the city and take a road trip to visit family or check out a new destination. However, long drives can become uncomfortable, especially when you are driving a lot at night and have to deal with reduced visibility. Also if you are making lots of stops, getting back into your car can make you feel hot and sweaty if it's a hot day. You don't want to miss out on summer road trips because of these inconveniences, so what can you do to make your ride more comfortable?
In Ottawa HID headlights are a great option to increase visibility and make night driving more comfortable. HID stands for High-Intensity Discharge, and HID lights produce a much brighter light than what is produced by standard halogen lamps. On the road your HID headlights will appear as a bright white beam, offering the greatest visibility available in a headlight system.
Conversion Kits
Leaving Ottawa with HID headlights on your car can give you the comfort to navigate night driving with ease. But what if your car has a standard halogen headlight system? In Ottawa HID conversion kits are sold at local automotive accessories businesses, and some of these companies will install HID systems for you. So if you live in Ottawa, HID headlights are a great option to prepare your car for long road trips as they will allow you to drive long distances at night with increased confidence and comfort.
Now you know that in Ottawa HID lights can help you with night driving, what can you do to control the climate in your car when making frequent stops for food, bathroom breaks and sightseeing? A car remote starter installation is the perfect way to beat the summer heat which tends to roast the interior of your vehicle when you are not in it. When you invest in a car remote starter installation, you will be able to start your car and the A/C from a nearby location a few minutes before you get back in your car, so it will be nice and cool by the time you have to hit the road again.
In Ottawa, local automotive accessories shops sell remote starters, and will also be able to do a car remote starter installation for you. Once it's installed, the remote car starter module is connected to your ignition, your starter, your engine tachometer, your neutral safety switch, your parking lights, your heater and you A/C systems. Your car remote starter installation will then start and stop your engine securely with the remote transmitter. Because there is no key in the ignition, and the doors remain locked. This means you can get into your car after stops without getting hot and sticky. You can also feel confident using the remote starter as your car remains safe and secure while it is cooling down.
So what are you waiting for? Hit the road this summer and leave behind the city of Ottawa. HID headlights and a car remote starter installation will make your ride so comfortable you may not want to ever stop. These vehicle improvements will make this summer's road trip the best you have ever been on.