How Xenon Headlights Will Add a Luxury Feel to Any Vehicle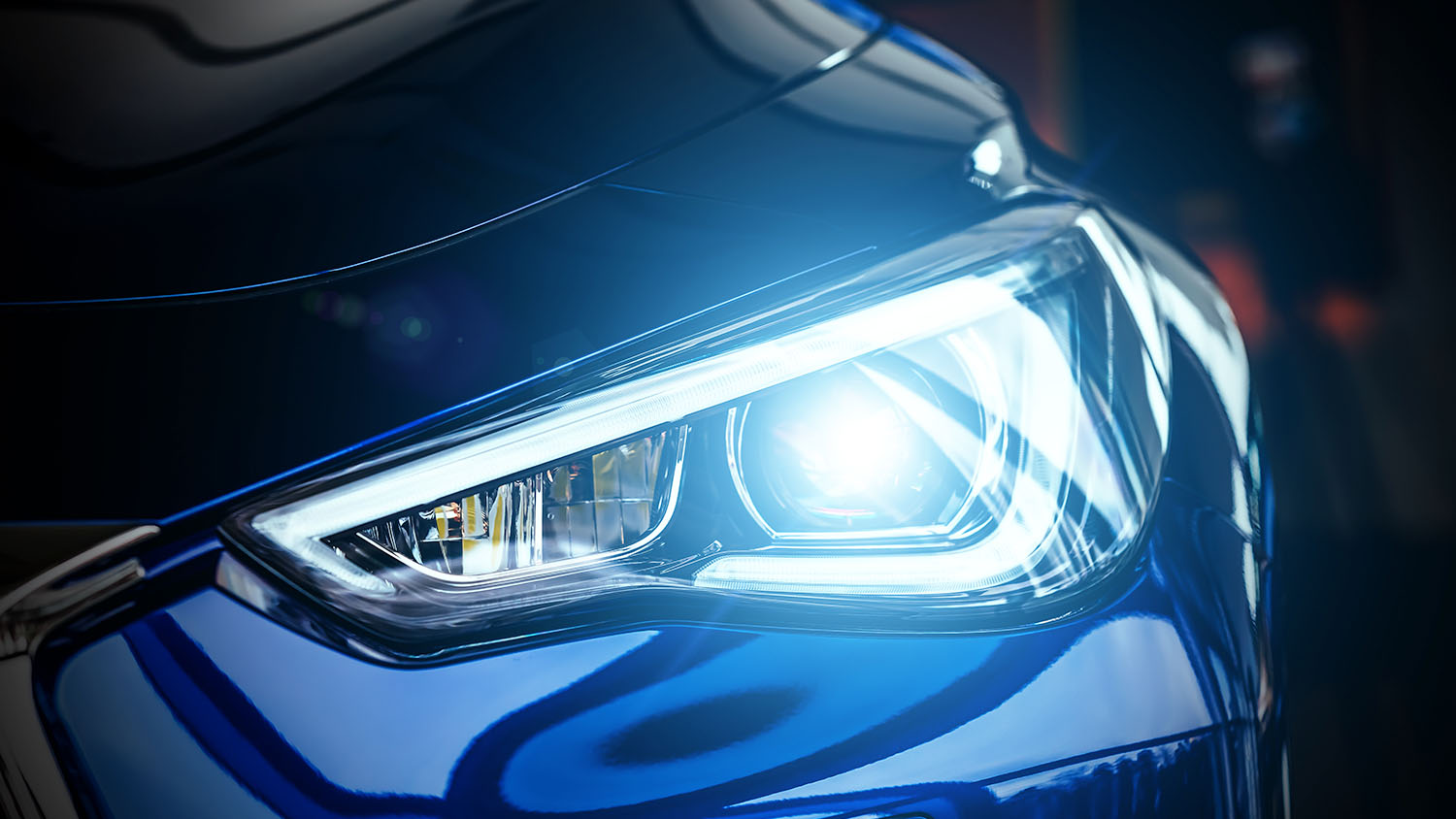 Have you ever noticed a luxury car pass you by on the street after the sun has set for the day? Of course you did, who wouldn't? Indeed, it seems that there is something ethereal to watch a beautiful car glide its way on the road, especially when the night comes and the fun is on.
But if you look very closely, you will notice that luxury vehicles, such as some high-end Audis, have headlights which are specially designed to give out a very distinct, bright blue-toned light. Since "the devil is in the details", lighting is a way luxury car manufacturers chose to set their elite models from their middle and entry range cars.
HIDs
Known as xenon headlights or HID (High Intensity Discharge) lights, these lights can instantly add a major touch of luxury to your vehicle.
How can this be done? You should first search for a reputable automotive accessories expert who can safely install car xenon headlights in Ottawa. Your trusted professional will also be able to provide you a quote to ensure you stay on budget while your luxury accessory is being installed on your gorgeous car!
Xenon headlight experts are also in the best position to explain to you that not all HID headlights are the same, and that you willhave the choice between regular xenon headlights and bi-xenon lights. However, they all have in common the reassuring fact that they reduce eye-fatigue while driving at night.
More than a glamorous addition to your vehicle, savvy consumers also know that HID headlights have also been designed to improve driver safety due to the fact that they have a wider reach than traditional headlights!
But wait! There's more… lots more!
Even if they are the brightest, HID headlights also consume very little energy and will give you years of amazing driving experience night after night. Indeed, is there something xenon headlights cannot do for your vehicle?
If you are in the mood for some serious —yet very easy— vehicle upgrades this spring, your first consideration should be the installation of HID headlights… and just wait for strangers' heads to turn as you proudly drive down the street!
Who knows where HID headlights will take you? One thing is certain: HID headlights will leave you feeling "in the driver's seat" more than ever before.
So why not call your automotive expert today?