Join the Elect: Get Your Xenon Headlights and Auto Starter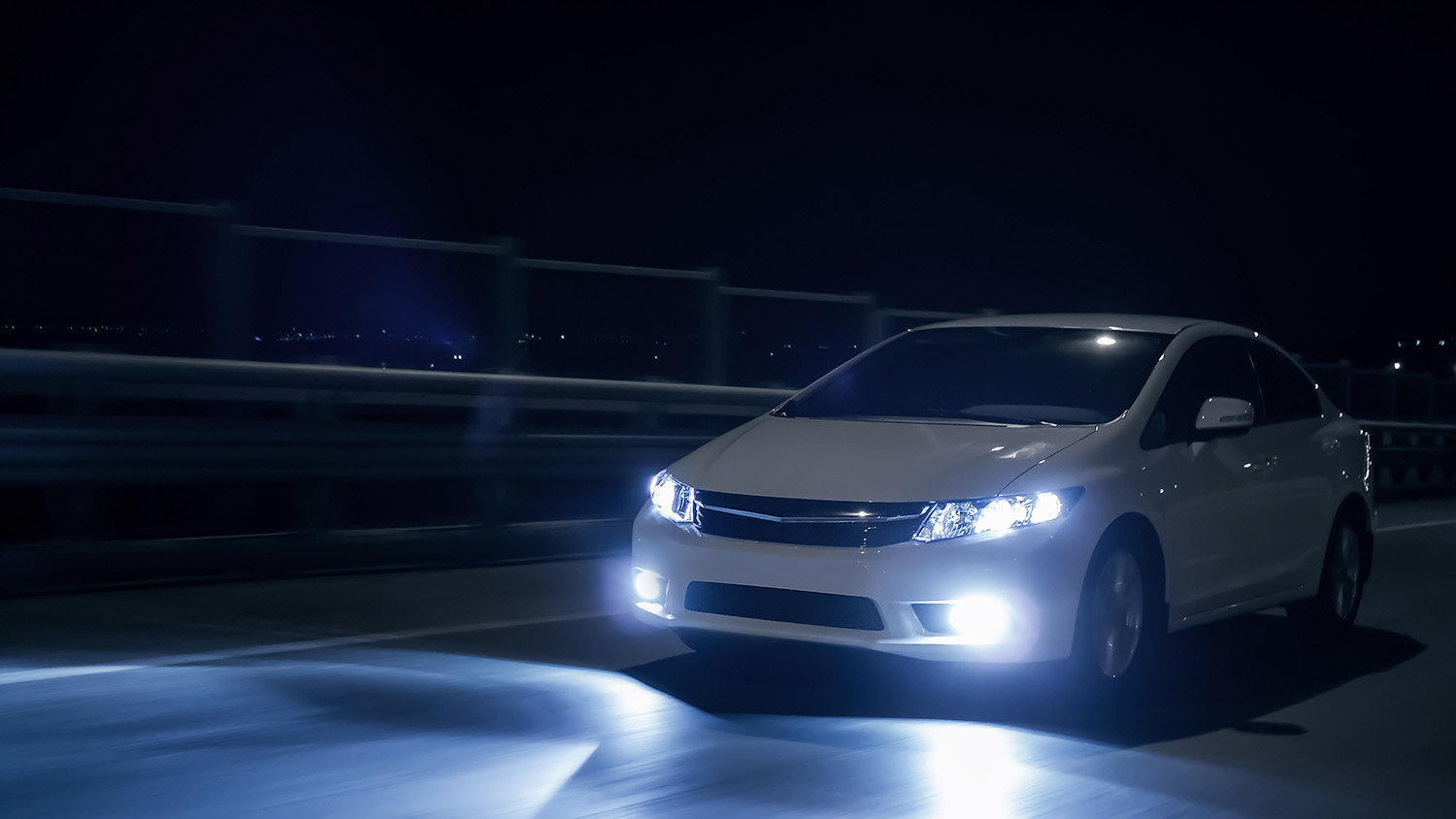 Whether you have the car of your dreams or the car of "now", you may want to adorn it with cool accessories. Some of the popular accessories that are buzzing right now are auto car starters and Xenon headlights. Auto car starters may remind you of James Bond, or the Xenon headlights may remind you of those action films where the star's alluring vehicle starts before they reach the car, and he or she drives off into the sunset. Well, with accessories like these, you will be able to look just as cool, if you want to.
Energy Preservation
Believe it or not, Xenon headlights actually preserve more energy than their counterparts, and they tend to last longer than conventional lights as well. They employ inert gas, which employs light by electricity. This electricity jumps between two electrodes. Some people say that cars with these types of lights are a hazard because it restricts the visibility of other drivers, but they should not look directly into the light.
If you take a look at Xenon lights more intensely, you will also see that the light produces a more defined pattern. Conventional lights tend to give more of a gradual note, upon close inspection. You might also want to check out the authenticity of your Xenon headlights. If you are going to drive around with these sleek lights, be sure are receiving authentic Xenon headlights. They are sometimes imitated by companies or people. These bulbs tend to be colored conventional lights, or are blue glass.
A car starting up before you walk up to it can be helpful, if you are in a rush. But auto car starters can also give the appearance that you are an important individual. While others fumble in the dark to find the ignition or keys, you will be well on your way. When you look for your auto car starter, you will notice that you have several options available. You will first want to inspect the warranty thoroughly before you make your choice. Some offer a warranty for a year, and some have certain requirements.
There are some auto car starters that include a keyless entry as well. If you need this, be sure it is included. You will also notice that auto car starters have several different ranges available. Make sure you do not buy a remote starter that has a shorter range than needed. Whatever accessories you choose to get, you will probably ride around feeling pretty cool.