Performance and Safety- the HID Headlights Advantage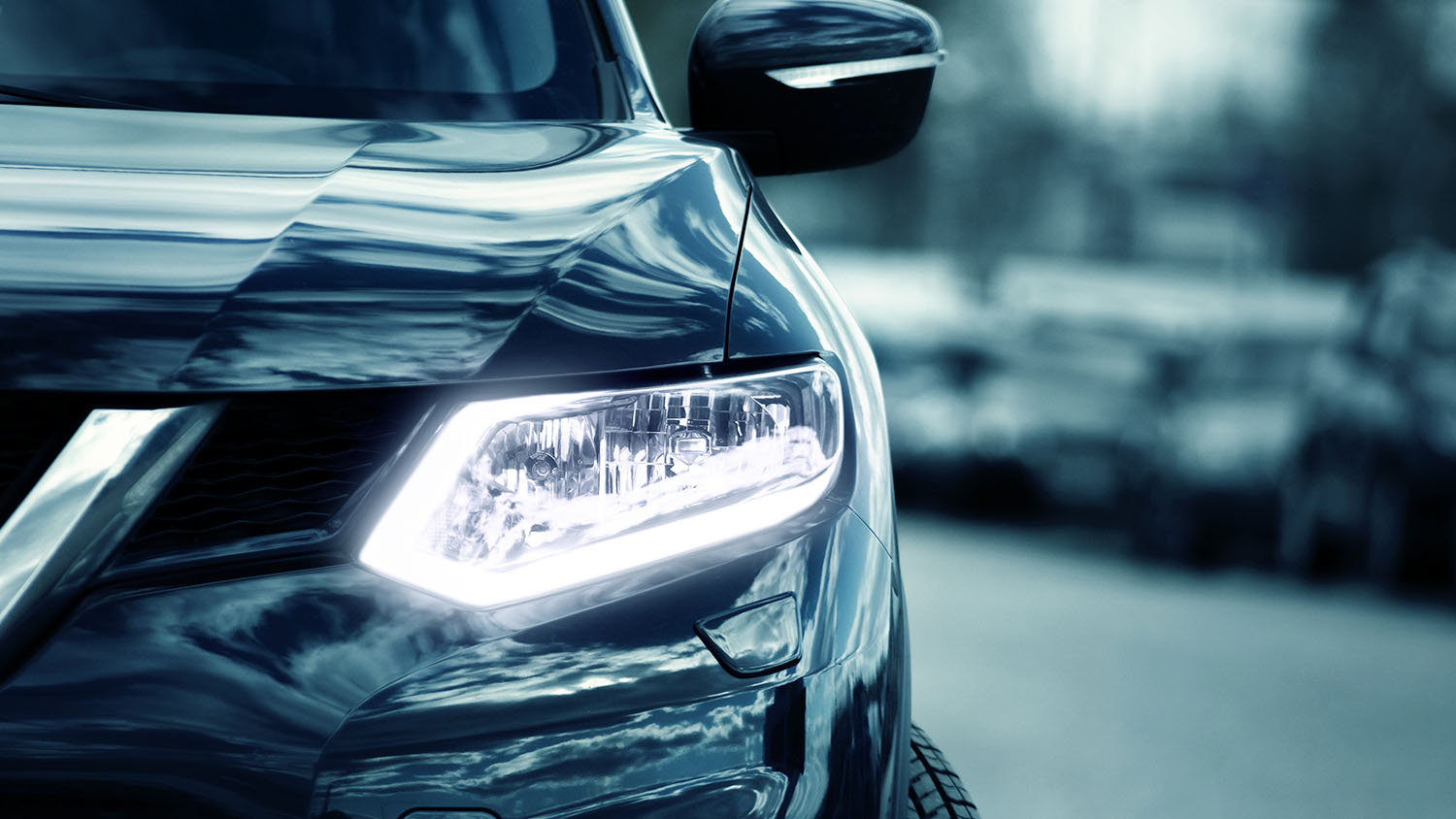 Driving on the city road at night time can be exhilarating and many drivers claim it truly is the best time to be on the road. The roads have fewer vehicles, making them more open. City lights surround your vehicle, as your headlights streak through darkness that normally would mute and blur the visibility before you. Your visibility is clear, sharp and crisp. Turns are sharper, as the vehicle manoeuvres over unchartered territory and empty streets while your headlights illuminate obstacles like concrete walls and curbs. HID headlights: a brightness unsurpassed by halogen light bulbs that do not compete with surrounding lights. The lights simulate natural light that will not strain or shock the eyes and provide stronger clarity of depth. The sharp, smooth light blue glow of Xenon Headlights will eliminate glare and wins over other competing light sources for intensity. Welcome to the world of superior high performance HID Headlights.
Outperforming Halogens
Superior high-intensity discharge lamps or HID Headlights will outperform typical halogen light bulbs for several reasons. It simply outperforms any Edison-type lamp. These electric gas discharge lights produce an arc between electrodes. The output of light is much higher than that of a regular halogen light bulb and will consume less power and heat. HID headlights are available in a variety of colors from golden yellow, icy white almost blue to purple. Make no mistake about it, the colour output, such as the blue output of Xenon headlights, is no coating; rather, it is the output of gases- innovation.
Xenon headlights are becoming an increasingly popular accessory for luxury vehicles, motorcycles and race vehicles, including off-road race vehicles. You will notice movies like "The Fast and Furious" demonstrate vehicles with this superior lighting system because of their unsurpassed performance. Modern cars in these movies appear to glide and glow through the highways. Greater visibility is the key to confidence and safety on the road, at night and in all weather condition.
You will notice HID headlights and Xenon headlights quickly on your next evening drive. Their sleek output dominates the road. However, like all finely detailed vehicles dominating your highways or "Fast and Furious" movie franchise, the cars all start out as vehicles like any other. The difference is the inspired owner who prioritizes high performance and style. The details of your vehicle are a matter of preference and many owners are choosing to upgrade to the HID headlight advantage.