Reasons why YOU need an auto remote starter this summer!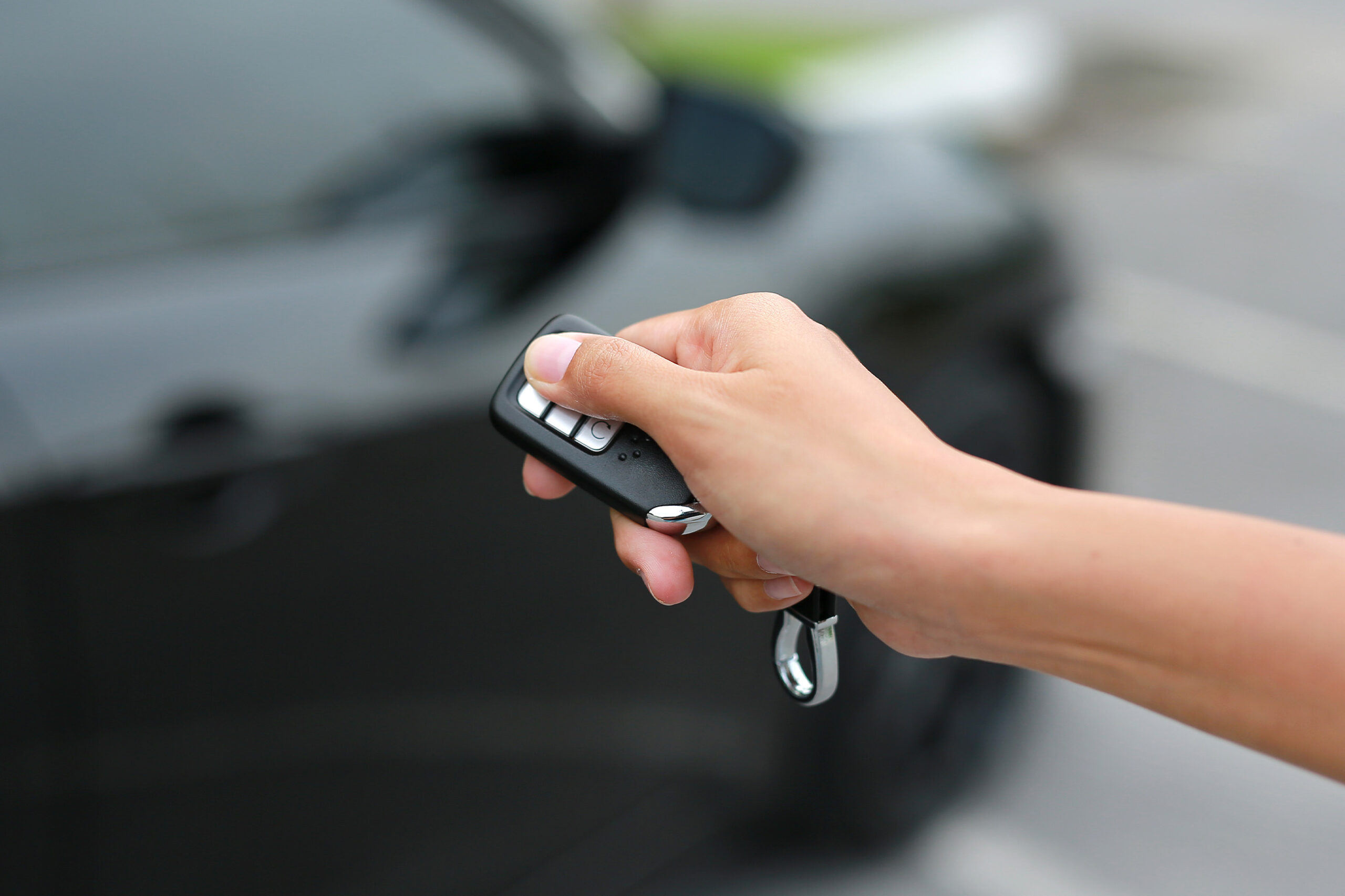 Did you envy your neighbours who were able to jump right away into a warm and comfortable car last winter, because they had the foresight to purchase a car remote starter installation for their vehicle?
The Need For Remote Start
If so, you are not alone! Indeed, many think that installing an auto remote starter is an expensive proposition that will only serve them on the coldest days of winter. But what about the scorching heat of the summer? Can such a device help you easily (and economically) glide into a fresh and cool car this June, July and August? The answer is … absolutely! Here's how:
Many consumers forget that a car remote starter installation is extremely affordable and can make your life easier this summer by letting your car's air conditioner do its magic while you wait to jump in and drive away.
But there is also more to a quality auto remote starter than simply the fact that it can adjust the temperature of your car for a comfortable ride all year long.
Asking for a car remote starter installation is an excellent way to decrease the likelihood of your car being stolen if you have a habit of leaving the keys in your ignition while you step out for a few minutes to grab something at the convenience store, or to chat with someone outside your car for a couple of seconds.
Installing an auto remote starter on your vehicle will enable to you simply keep the car's engine running while you activate the remote starter, remove the keys from the ignition, and lock your doors, rendering it impossible for thieves to drive away with your precious car!
The convenience of a remote starter is greatly appreciated by many drivers, and only a short trip to any store will prove there are a lot of models available to choose from! If you are looking to get a car remote starter installed in the next days, weeks or months, don't hesitate to ask the experts in the field which model will be right for you and your needs.
You can always bring your own device when you book an appointment with your mechanic, or you can purchase a model that is carried by your trusted auto parts installers.
Whether you prefer winter or summer, you will never have to miss a drive due to the weather outside. If having a vehicle gives you freedom, just imagine how free you will feel after you get a remote starter this year!