Rev Up Your Ride: The Guide to Car Personalization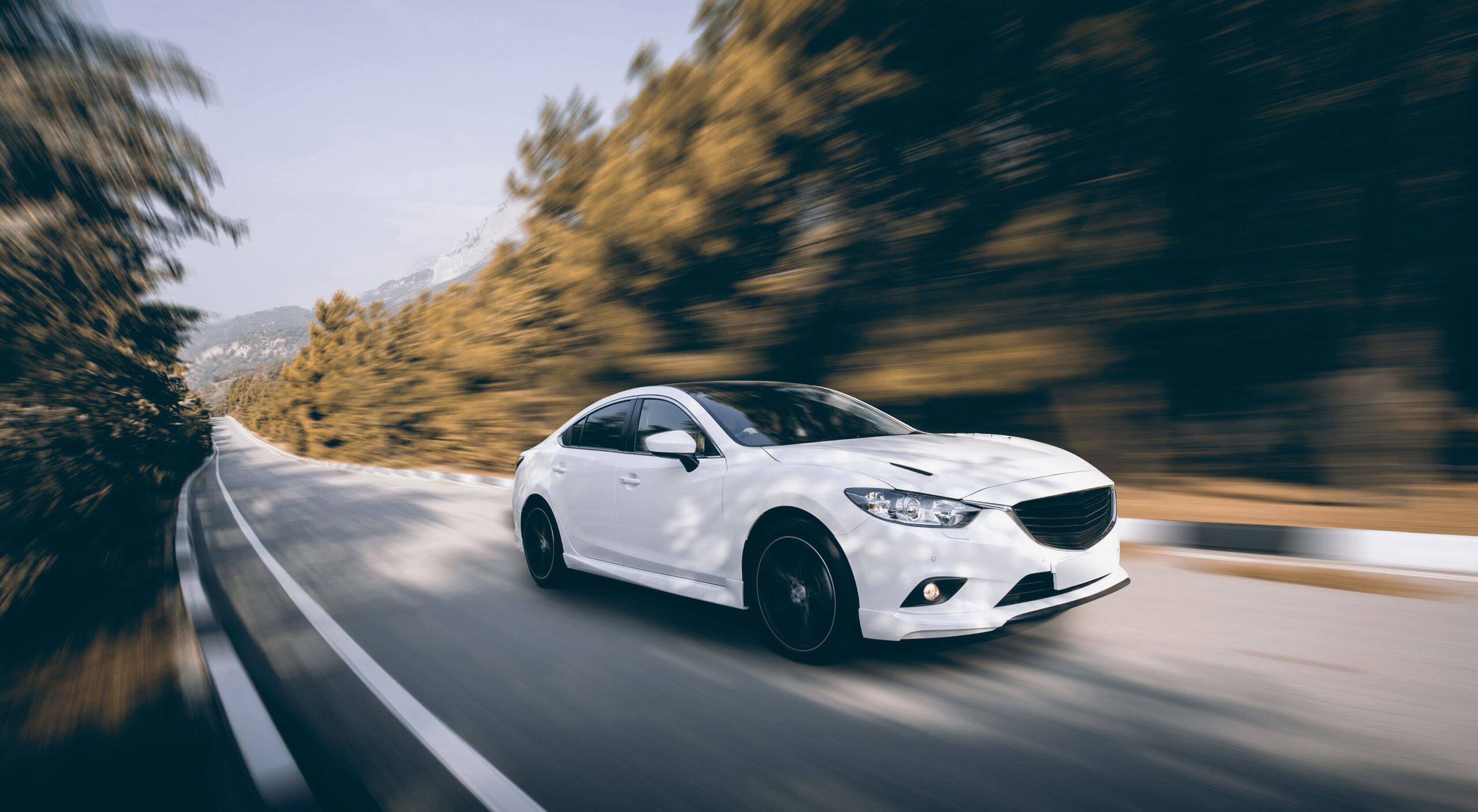 If you're anything like me, you know that a car isn't just a set of wheels to get you from point A to B. It's a statement, a piece of art, a beast waiting to be unleashed.
Whether you're a seasoned street racer or just starting to tinker under the hood, this guide is your pit stop for all things car customization. So, let's put the pedal to the metal!
Customizing Your Ride
When it comes to customizing your ride, the possibilities are endless. Let's break it down into categories: exterior modifications, performance upgrades, and interior enhancements. Each of these areas offers a wealth of options to make your car truly your own.
Exterior Modifications: Make a Statement
The exterior of your car is the first thing people notice, so why not make it stand out? You can start with a full body kit, which can completely transform the look of your ride. Body kits can include new bumpers, side skirts, and spoilers, giving your car a sleek, aerodynamic look.
Window tinting is another popular modification. Not only does it add a touch of mystery to your ride, but it also provides privacy and helps keep the interior cool.
And then there's the paint job. Whether you opt for a classic black or a bold neon, a fresh coat of paint can completely transform your ride. Just remember to choose a colour that you'll be happy with for years to come – changing it up can be a costly process.
Performance Upgrades: Unleash the Beast
But it's not just about looking good – it's about enhancing your ride's performance. One of the first things you might want to consider is upgrading your exhaust system. A performance exhaust not only gives your car a more aggressive sound but can also improve horsepower and torque.
Installing a cold air intake is another great way to boost performance. By allowing more and cooler air into the engine, you can significantly improve horsepower and throttle response.
And let's not forget about suspension upgrades. A new set of coilovers can drastically improve your car's handling, making it feel more responsive and stable on the road.
Interior Enhancements: Comfort and Entertainment
Last but not least, let's talk about the interior. If you're all about that bass, consider installing a top-notch audio system. With the right speakers and subwoofers, every drive can feel like a private concert.
And while you're at it, why not upgrade your seats? Racing seats not only look cool but can also provide better support during high-speed driving.
Remember, customization is all about making your ride uniquely yours. So whether you're into racing, off-roading, or just cruising around town, there's a modification out there that's perfect for you. So get out there and start making your ride truly your own!
Quality Installations: Don't Skimp on the Details
Now, I can't stress this enough – when it comes to installations, don't cut corners. Sure, you might save a few bucks going the DIY route or opting for a cheaper service, but trust me, it's not worth it in the long run.
A shoddy install can lead to all sorts of problems down the line, from electrical issues to physical damage. Plus, nothing kills the buzz of a new upgrade like seeing it fall apart a few weeks later.
Instead, go for a professional installation. These guys know what they're doing and they'll make sure your upgrades are installed properly and safely. Plus, they can give you advice on the best products and modifications for your specific ride.
And remember, quality doesn't just apply to the installation process. It's also about choosing high-quality parts and accessories. Cheap knock-offs might be tempting, but they're often poorly made and can even damage your car. So, do your research and invest in products that are built to last.
Balancing Style and Functionality
Alright, here's the deal – customization is all about making your ride uniquely yours. But that doesn't mean you should slap on every mod you can get your hands on. It's all about balance, my friend.
Think about what you want from your car. Are you looking for speed and power, or is comfort more your thing? Maybe you want a car that looks sleek and stylish, but can also handle a weekend off-roading trip. Whatever your goals, make sure your modifications align with them.
For example, those massive subwoofers might sound awesome, but they'll also take up a ton of trunk space. And that lowered suspension might look cool, but it won't do you any favours on a rough terrain – or speedbumps outside Walmart. So, before you commit to a mod, think about how it'll affect your ride's overall performance and usability.
And don't forget about the legal side of things. Some modifications might not be street-legal, so make sure you're up to date on the local laws in Ottawa or wherever you're located. The last thing you want is to get pulled over for a mod that's not allowed on the road.
In the end, remember that your car is an extension of you. It's a way to express your personality, your style, and your passion. So, make it count.
Whether you're tearing up the track or cruising down the highway, make sure your ride is something you're proud to show off. After all, life's too short to drive a boring car.