Safety, Comfort and Reassurance for Moms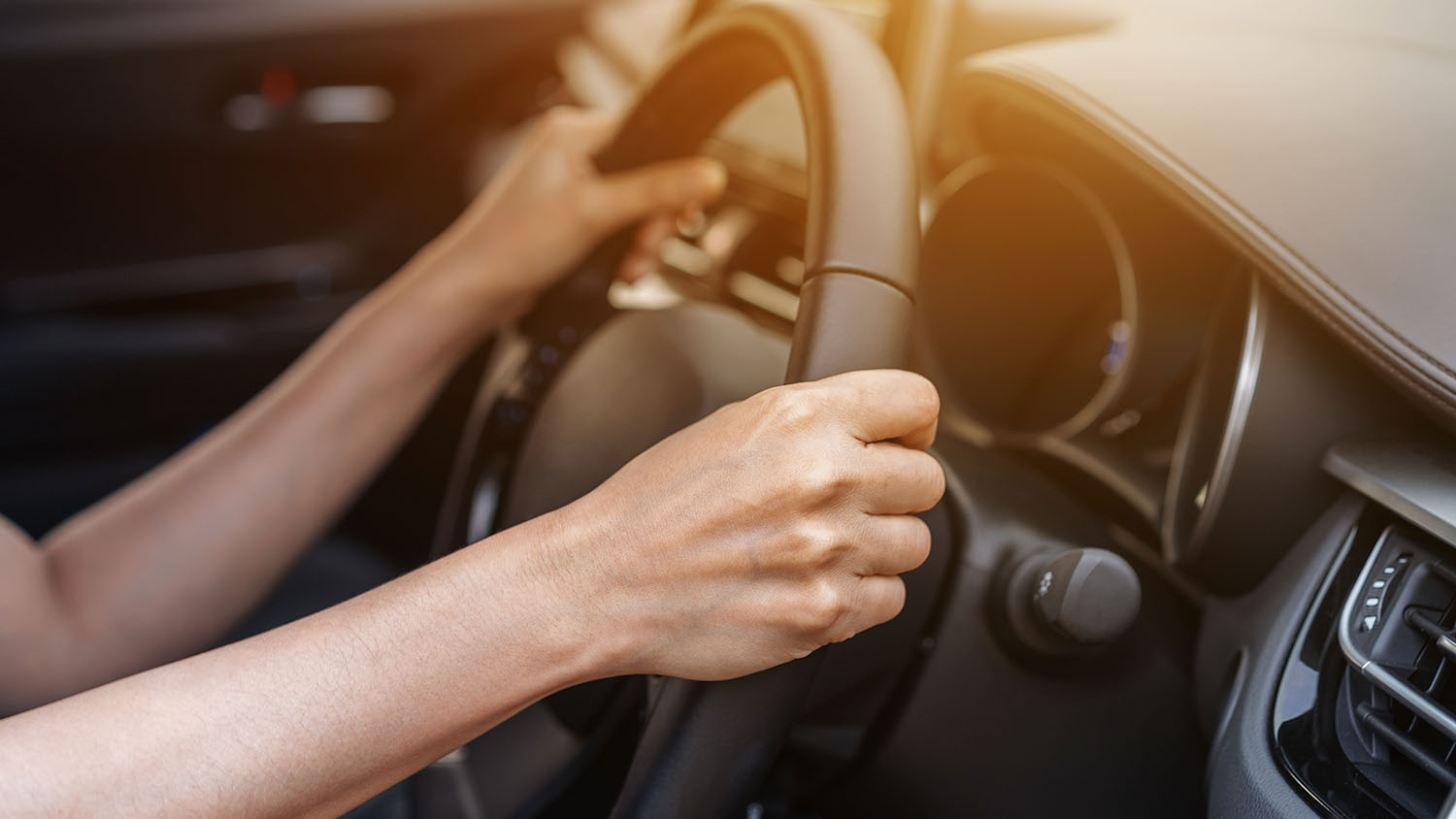 Each morning, like a hurricane swept over my house, I wake up at 6 am. In the darkness of winter mornings, the next 45 minutes of my day is ´me´ time. It is only after I dress and shower do I wake my husband. We both go into our two children´s rooms, daughter aged 6 and son aged 4, and wake the two sleeping gremlins. My husband, in his sleepy bear way, will wake the children; clothe and help them with their hair and teeth brushing. I normally take this time to make lunches for all 4 of us and prepare and serve breakfast. In his sleepy stupor, I will notice mismatched socks at the breakfast table and awkwardly matched outfits, which my husband misses. Then one of us would go outside in the cold to start the car. At this point, we had never thought about automatic car starters.
Remote Start Is Worth It!
Getting out of the house at exactly 7:40 each morning can feel like running a marathon. Children can be temperamental, sometimes whining about foods they did not want to finish for breakfast, while I frantically scan the car for all supplies necessary for another successful day at daycare, the office and my flower shop. Luckily my husband is usually more accommodating and cheerful in the mornings- that is if he has had a good night´s rest. All of that has changed since we decided to get our auto remote starter.
First, my car is never cold in the winter; even after an ice storm, my car is warm upon entering and all the ice has melted. The time that it used to take my husband to scrape the ice off the windshield, can now be used for other important tasks such as finding the missing mitten or running up to get the colouring book my daughter cannot live without. My morning routine becomes shorter and my time is better used. We enter the car in comfort and warmth.
Of course, we didn't go out and buy the first auto remote starter that we could find. Once we decided that we wanted to get one installed, we had to make a careful decision based on what was best for us. Today, there are many different automatic car starters that come with different options.
Together we were able to find an auto remote starter that suited our needs. I can easily stop in at a convenience store, without having to worry about restarting my car. I can even turn on or off my engine if the lineup is long and I stay an extra few minutes. My auto remote starter, connected to the ignition, starter and engine tachometer and my parking lights, ensures that I have control over many vital functions of my car. Never having to worry about theft, with the many anti-theft capabilities of today´s automatic car starters, I feel safer now that my car is more manageable.