Styling Up Your Vehicle With HID Headlights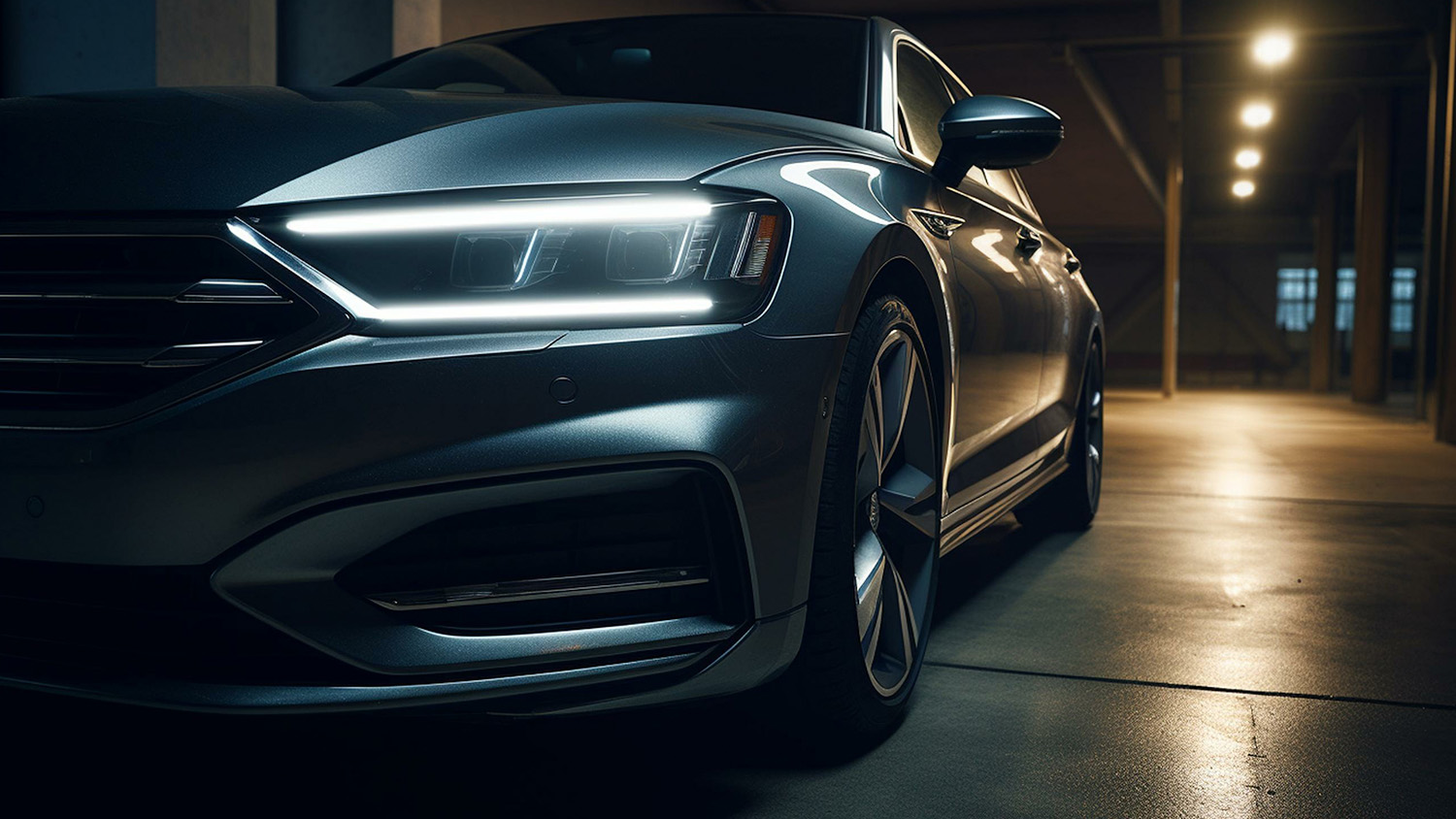 When you have a vehicle, whether it's a car or truck, for a long time, chances are you are going to want to customize it. The look of your vehicle may not be novel anymore, preventing you from maximizing your driving experience. This will not be a problem, however, because there are many ways you can alter the look of your vehicle.
A great way to enhance your vehicle, particularly the inside of your vehicle, is to install LED lights. LED lights come in many different colors, depending on the theme color your want your vehicle to have. And, some of these LED lights can be synced to your audio system, so when the beat starts to increase, the lights will flash on and off. This creates a dynamic look for the inside of your vehicle. A great thing about these lights is that they can be placed in many different places in your vehicle, whether it's on the ceiling or floorboard. If you have never installed these lights before, you can take your vehicle to an auto repair shop.
Headlight Performance
For headlights, HID headlights are ideal to install on your vehicle. These HID headlights will give your vehicle a distinct look, and they will also make your vehicle safer to drive in the dark. HID headlights come in different colors, depending on your personal preference. And, these HID headlights can be installed on your vehicle in less than 20 minutes.
In order to make your vehicle more stylish and secure, you can get help from a window tinting company. Window tinting is great because it gives you the chance to make your vehicle more secure. After your vehicle has been tinted, no one will be able to see inside your vehicle. This will thwart people from breaking into your vehicle. Thanks to window tinting companies, your vehicle will be secure, and also, sunlight will not be able to easily pass into your vehicle. This allows you to see better when driving in sunny conditions.
Another auto accessory you can buy, which will style up the inside of your vehicle, is customized seat covers. These covers are made from a lot of different materials, and they can be customized to feature unique images on the center of them. If you don't mind spending a little more money, you can buy leather seat covers. Leather is a premium material, which gives off a sense of sophistication and style for the inside of your vehicle. When buying seat covers, it's vital to make sure you select the right size, as this ensures they fit correctly over your seats.
For the outside of your vehicle, you can buy a customized license plate frame. These frames come in a lot of different styles, but one of the most popular is one made out of a chrome material. The chrome will accentuate other features on your vehicle, allowing you to drive in style. You may want the plate frame to feature a certain theme, such as sports. There are a lot of sports plate frames you can install on your vehicle, allowing you to show your sports fandom at all times when you are driving.
Thanks to these auto accessories, such as HID headlights and window tinting, which are readily available online, you will be able to change the way your vehicle looks, often making it look new again.