The Advantages and Disadvantages of High Intensity Discharge Lamps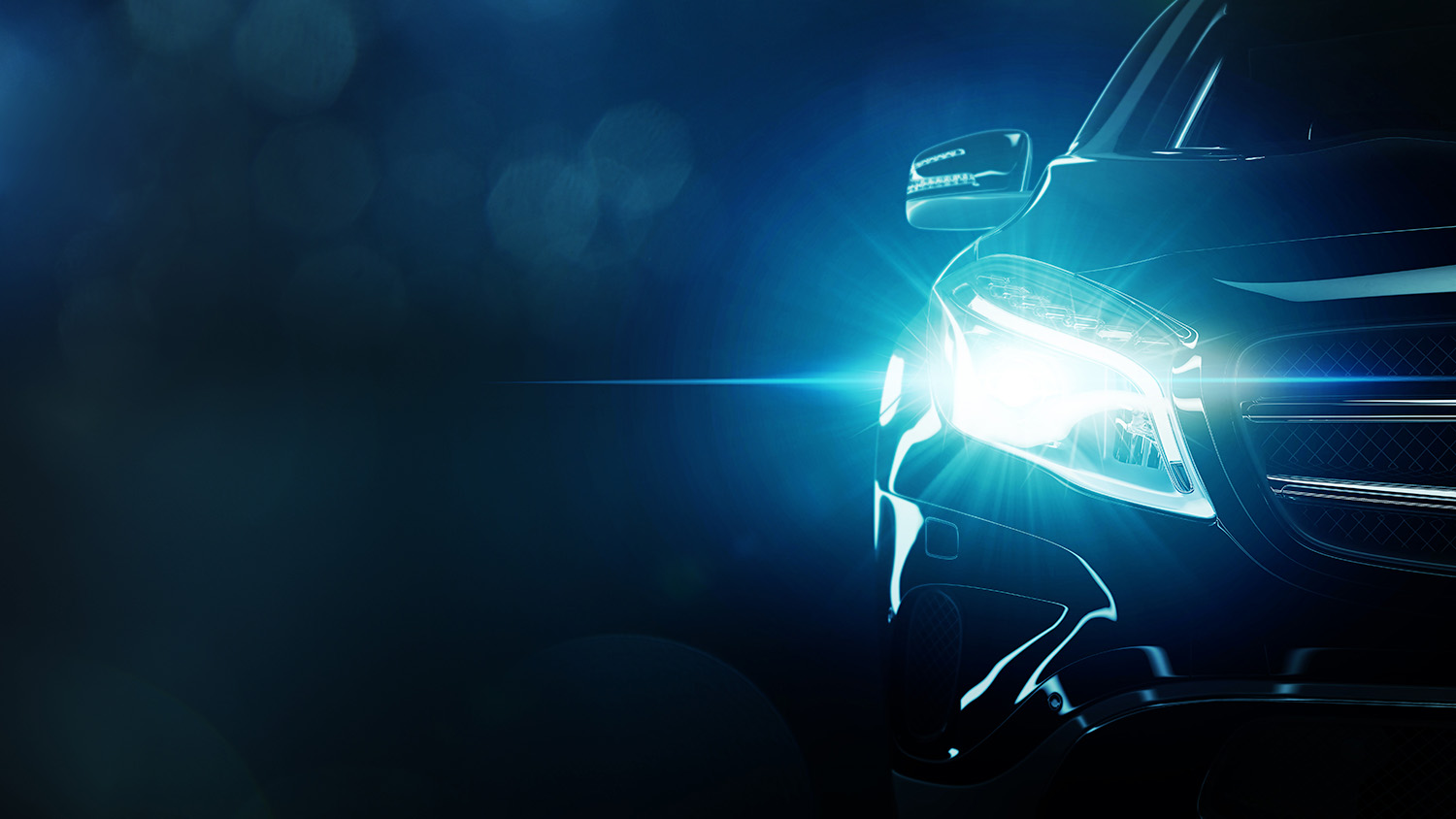 Most vehicles contain high-intensity discharge (HID) lamps. They used in the headlamps of the vehicle. Some drivers have great results in using the HID headlights, whereas others find disadvantages to using them.
Advantages of HID Lamps
The advantages of having HID lamps are plentiful. Xenon headlights offer a larger spectrum of visibility while driving. This specific style of headlights was first developed in 1991 and has since gained in popularity due to the benefits. During that time the headlights were more expensive than individuals were willing to pay for lamps. However, in recent days the cost has plummeted making them far more affordable.
One of the main benefits of having Xenon headlights is the fact they offer a longer-lasting life than typical lamps. They last three times longer than the halogen bulbs. This will save the driver money.
Another wonderful advantage is they offer lower energy usage. The Xenon headlights use 25-30 percent less energy than halogen bulbs. It is much easier on the electrical system and the battery, which will also save money for the driver.
Of course, the fact Xenon headlights are extremely more attractive than typical headlights it one of the benefits. The light given off by these types of headlights are cleaner and provide a classy look to any luxury vehicle. It is considered to be cost-efficient and an aesthetic upgrade for your vehicle. Xenon headlights are functional and elegant.
Disadvantages of HID Lamps
With every wonderful product, there are always drawbacks. One of the disadvantages to the HID headlights is the brightness of the lights in the rearview mirrors. This causes a problem for drivers in front of your vehicle. It is so widely known that USA Today did an investigation and report on the headlights. They found although they prove to be troublesome, using halogen bright lights are debilitating, whereas the HID lamps do not offer impairment for the drivers in front of the beams. They are still overall better than traditional lamps.
There have been reports of drivers having issues while driving in foggy weather conditions. The blue light of the HID headlights proves to scatter more with water droplets than typical headlights.
In conclusion, the HID headlights are more cost-effective, provide more natural light while driving, extends the life of the headlights, battery, and electrical system; this offers the solution to the problem on confusion to purchasing Xenon headlights.