Three Ways To Make Your Car More Efficient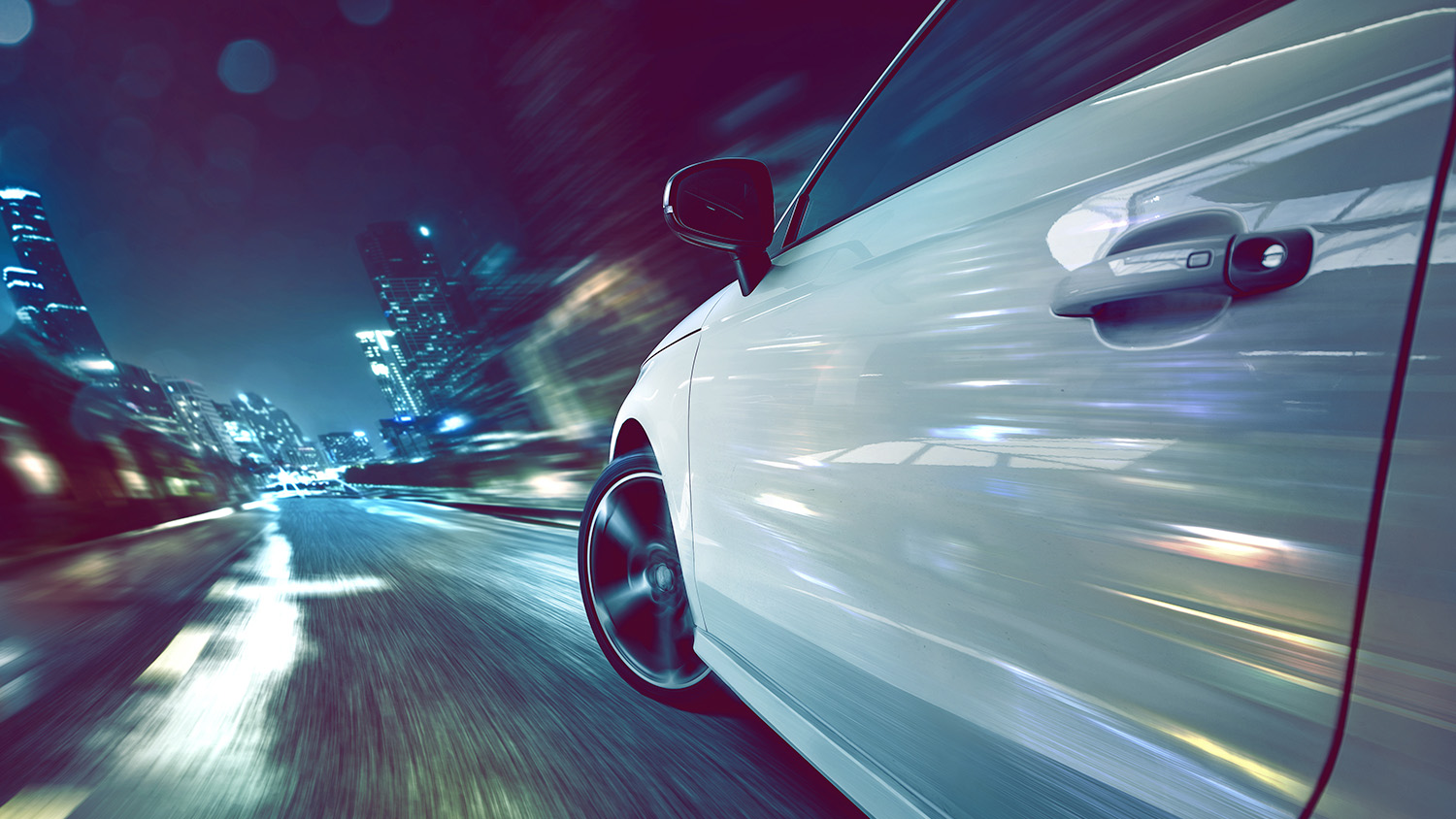 After a long and grueling few months, the summer season is finally approaching. For some this means upcoming visits to the cottage; for others, it means long awaited road trips. Either way, most of us put our cars to good use during the warmer months. With fuel prices always on the rise, getting your car ready for the distances ahead can make all the difference. Here are some ways you can make your car more efficient:
1. Switching to High-Intensity Discharge (HID) Headlights
Most cars today are made using halogen bulbs, and while you may think these are fine, switching to HID headlights (also known as Xenon lamps) will result in numerous improvements. For starters, HID headlights last almost ten times longer than halogens, meaning you don't have to shell out the cash to replace them as often. Also, because of the way the bulbs conduct energy, they require much less energy than both halogen and LED headlights. This efficiency means you'll produce less CO2 emissions and you'll use less fuel – you'll be helping the environment and your wallet!
Safety Bonus: The viewing radius for HID headlights is much higher than halogens, meaning improved visibility and better reaction time. This is especially important in the summer when there are more joggers, kids and animals on the roads.
2. Tinting Your Car's Windows
The summer sun is something we dream about all winter, and while it's great for those relaxing beach days, it's not as friendly to your car. If you park outside, chances are you know the feeling of getting into a sticky car on those hot summer days. By tinting your windows, you'll allow your car to stay almost 60% cooler in the sun. This helps you and your passengers breathe a little easier, while also giving your air conditioner a break. Using your air conditioner less is easier on your engine and improves fuel economy, saving you money! Tinting your windows will also help protect the interior of your car from fading caused by the sun, keeping it looking and running cool.
Safety Bonus: Tinting your windows can block up to 99% of harmful UVA and UVB rays – just think of it as sunscreen for you and your car!
3. Paying Attention to Your Tires
Although we often don't think about our tires, paying attention to their tread and inflation can make a huge difference in the overall efficiency of your car. First, it's important to change to summer tires when the weather reaches above seven degrees Celsius. Summer tires are made with specific rubber compounds and tread blocks to optimize efficiency. When your summer tires are on, be sure that they are inflated to requirement; properly inflated tires will improve control and fuel economy!
Safety Bonus: Proper tread and inflation offers you more stability on the road and reduces the chances of blowing a tire.