Automatic Car
Starters for Nepean Drivers
Ensure a Comfortable Commute Every Morning With Automatic Car Starters
Commuting in Nepean can be a hassle. As if dealing with rush hour traffic wasn't bad enough, when temperatures drop in winter, waiting for your car to warm up leaves you out in the cold—literally!
The good news is that automatic car starters can get your engine running before you set foot outside, letting you climb in a warm car without having to worry about the weather.
Here's how it works:
Activate your starter with the press of a button—your car's parking lights will flash once to let you know the signal was received
The AudioMotive control module checks that your car's in park before starting your engine
If you're in park, the control module starts your car and makes sure the engine's running
The control module then turns on your heater (or, in the summer, your air conditioning for a cool ride)
When it's time to drive, simply unlock the door and put your key in the ignition, turn it, and drive normally
An automatic car starter can save you the hassle of scraping your windshield and help you hit the road faster than before.
Get a Quote Today!
Please fill out this form and we will get in touch with you shortly.
Keep Your Vehicle
Running Smoothly in Winter Weather
The AudioMotive control module remotely monitors your tachometer when starting your vehicle to make sure your engine starts properly. In fact, the control module has such precision that it can tell exactly when to ease off the starter for optimal engine health!
When the engine has started, the module will activate your heater. It's important to leave it set to defrost when you turn off the ignition to ensure you're getting an ice-free windshield when you start your car automatically.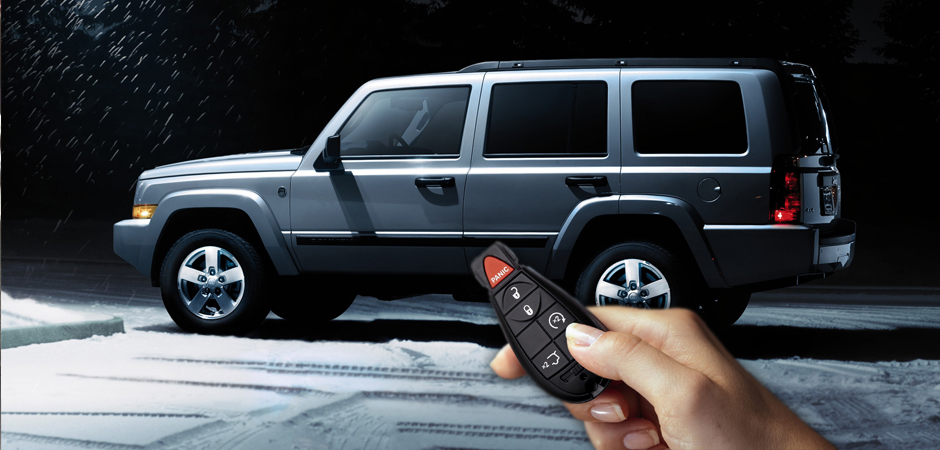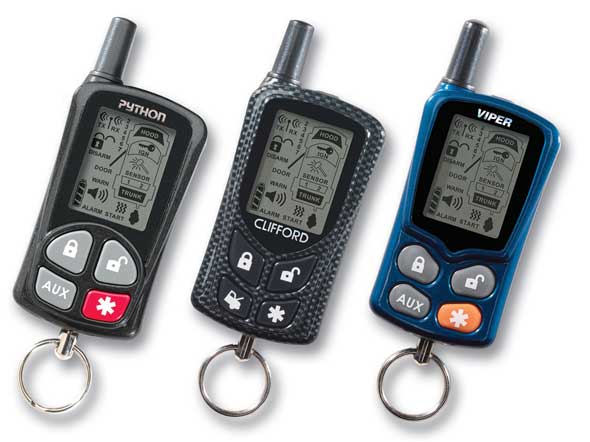 If you get stuck on the phone or need to take care of a few chores before you can head out the door, don't worry: our automatic car starters will shut off your engine after a predetermined amount of time if you can't make it out. Even better, you can program a timer to start your car automatically every few hours to keep the engine warm, preventing things from freezing up overnight. Now that's convenience!
If you're interested in a more comfortable commute to and from Nepean, contact us today. Our range of automatic car starters will leave you warm and toasty even on the coldest winter mornings.