Car Window Tinting in Orleans
Enhance Your Ride with Tinted Windows, And Hit the Road Cool and Classy
Frustrated with glare while you drive? Tired of squinting in the sun when you're behind the wheel? Car window tinting can help keep your vision clear. AudioMotive's Expert window tinting applications in Orleans gets you:
An amazing selection of tint colours and shades for any vehicle;
Professionally installed tinting, preventing bubbles or peeling;
Up to a 90% reduction in glare;
Durable products that stand the test of time;
Protection, keeping your valuables out of sight; and
Compatibility with virtually any tint.
Contact AudioMotive today and get the window tint you want installed in no time. We're proud to carry high-quality products you can depend on, including LLumar Safety and Security tinting. Get a quote today and get back behind the wheel before you know it!
Get a Quote Today!
Please fill out this form and we will get in touch with you shortly.
Car Window Tinting You Can Rely On
If you're looking to get your windows tinted, trust the professionals. The expert technicians at AudioMotive have the knowledge and experience to install any component with the utmost care, including window films.
Tinted windows and protective films help keep the internal temperature of your car lower when exposed to sunlight, in some cases making the difference between a comfortable 20°C and a roasting 36°C. LLumar protective films can also help protect against broken windows and shattered glass, keeping you and your passengers safe in the event of an impact.
Protect yourself, your car, and your valuables by getting your windows tinted in Orleans by our passionate and trusted staff at AudioMotive.
Learn More On Window Tinting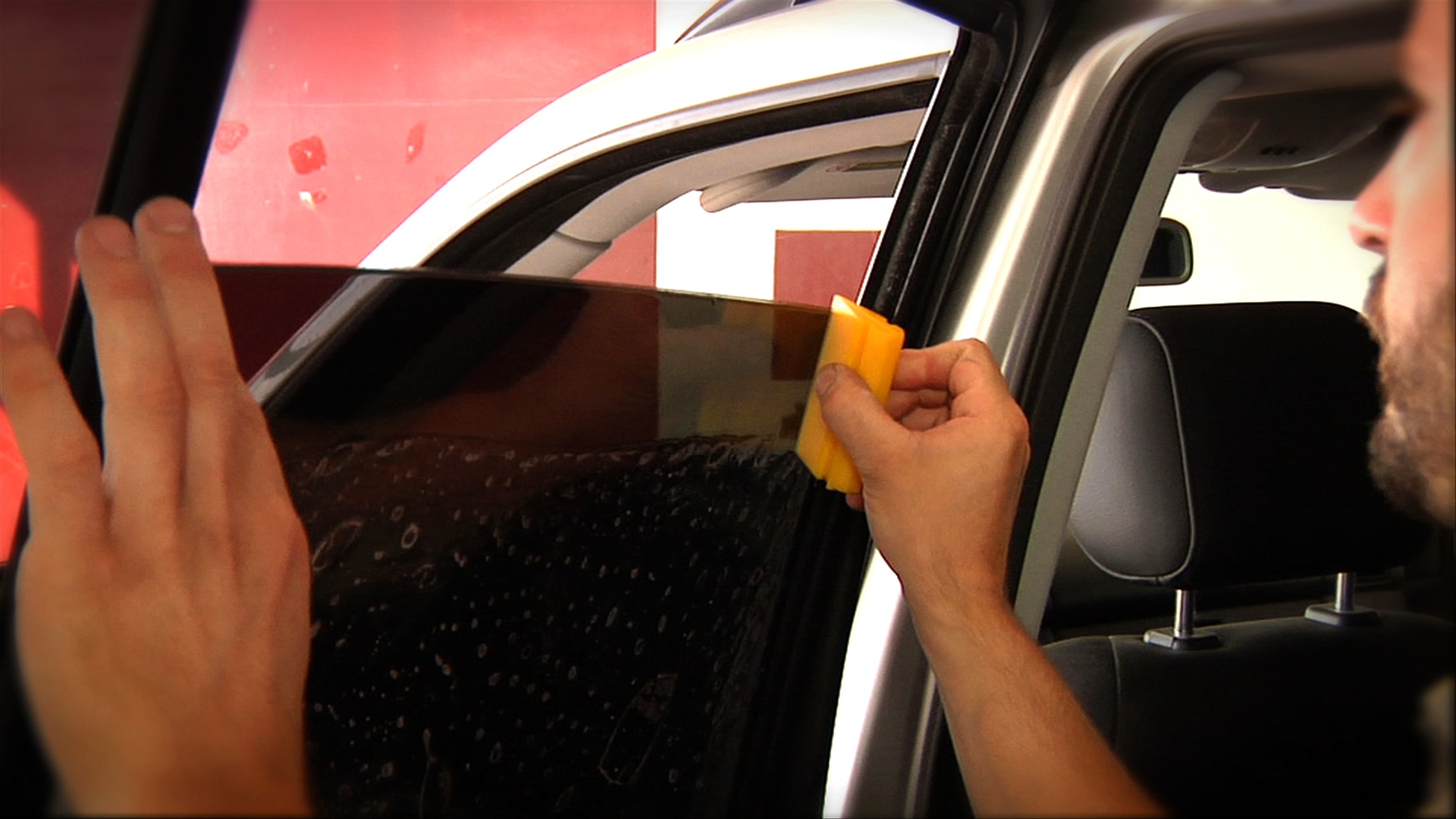 Keep Your Cool With Window Tinting
Car window tinting can help keep your vehicle comfortable while protecting your valuables and saving you from broken glass. Best of all, they're available in a wide range of tones and hues to suit your style—so you can keep cool while looking cool! Contact us today to learn more about your window tinting options!
Book An Installation Today!