FAQ About HID Headlights in Orleans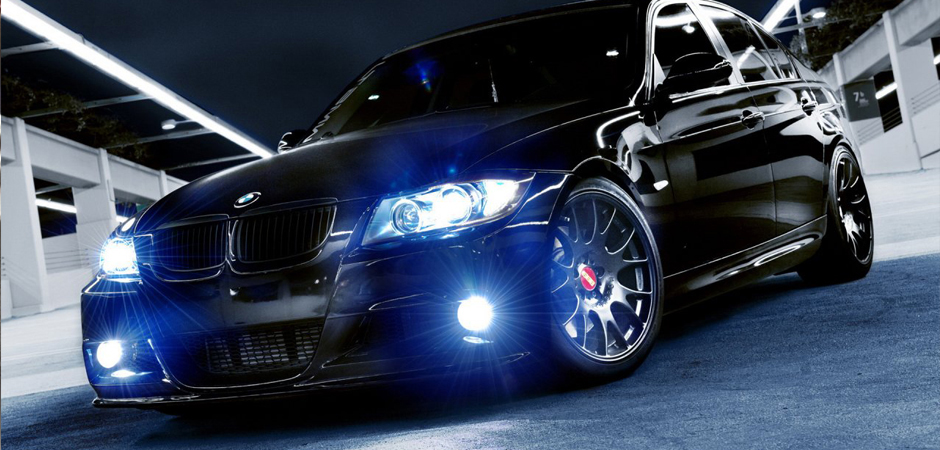 Get a Quote for The Brightest Headlights on the Market
Do your headlights just not cut it anymore? If you're a daily commuter, heading to or from Orleans when the sun starts to go down can mean squinting and staring if your headlights aren't bright enough. Don't settle for anything less than the best! HID headlights, when installed by an experienced technician, can improve your visibility by as much as 70 percent!
Get a Quote Today!
Please fill out this form and we will get in touch with you shortly.
What are HID headlights?
HID headlights (High-Intensity Discharge) are much brighter than the average headlight, and use xenon to throw a broader and longer cone of light ahead of your vehicle. HID headlights provide better visibility for night or low-light driving.
What other advantages do HID headlights offer?
In addition to being brighter, more powerful, and using less energy, HID headlights also create a bright white beam. This light closely resembles natural light, which is much easier on the eyes and helps improve visibility and thus road safety. These headlights are also available in varying outputs and light colours to customize your driving experience.
How do HID headlights work?
HID headlights typically use xenon lamps (most stock vehicle headlights use halogen lamps). These lamps start by creating an arc between two electrodes. This arc, in turn, reacts with xenon gas sealed in the lamp, which then ignites metal halide salts. The result is a much brighter and more powerful light that produces less heat and consumes less power.
How are these lights installed?
At AudioMotive, we recommend working with our expert technicians to install HID headlights. Depending on the make and year of your vehicle, you may need an installation kit, bulb replacement, or a conversion kit. Our technicians will recommend a product and then professionally install it for you, making sure everything works perfectly.
What bulb or kit do I need?
Your vehicle owner's manual should tell you what sort of lights your vehicle uses. If you no longer have the manual, or you're not sure where to start, don't worry! Our technicians are more than happy to help you find the information you need. All you have to do is choose how bright you want your lights to be and what colour beam you need.
What other headlight options are there?
AudioMotive carries both Xenon HID headlights and Bi-Xenon HID headlights. Xenon headlights use two bulbs aimed in different directions for high- and low-beams; you simply switch from one bulb to the other depending on conditions. Bi-Xenon headlights use a moving shutter to direct light from high to low, providing the same functionality with a single bulb.
Light Up Night Drives
Orleans is a commuting community, and if you've spent any time driving in greater Ottawa region, you know how important visibility is. HID Headlights let you light up the road, no matter how dark it is, and ensure you can see what's ahead of you every mile of the way. Plus, their sleek, modern appearance adds a touch of flair to your vehicle!
Contact us today to get an estimate and book your HID Headlights installation!