Light Up The Night With HID Headlights
Ottawa's Leading Experts In HID Headlight Installation
Don't get stuck in the dark—making the upgrade to HID headlights ensures you'll have a clear view of what's ahead no matter the time of day. HID Headlights (High-Intensity Discharge) give you the best visibility available to make sure you're always in control behind the wheel. Add a sleek, luxurious look to your car while improving safety and performance with Xenon HID headlights.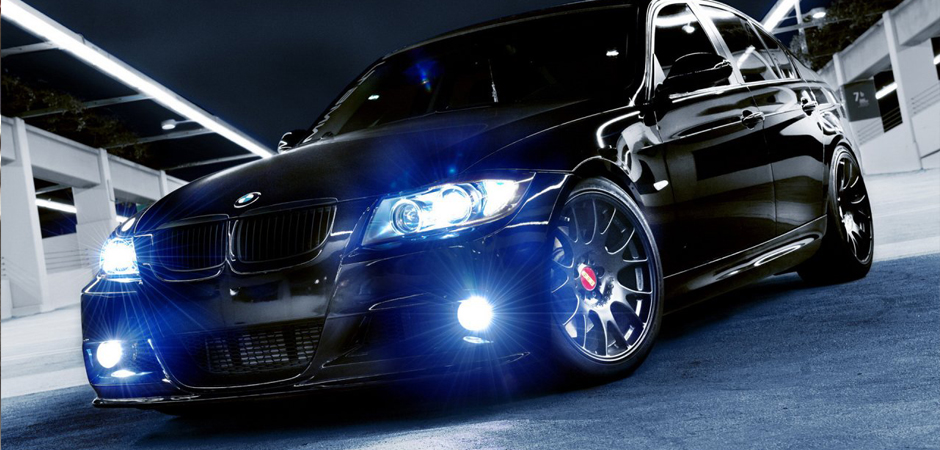 The HID Advantage
Xenon HID lights aren't just brighter, fancier, sleeker lights. Xenon HID headlights create an arc between two electrodes, which reacts with Xenon gas to produce light far brighter than the filament found in a halogen bulb. Xenon HID headlights, coupled with a professional installation, offer clear advantages over traditional halogen bulbs:

Up to three times the light output of standard halogen bulbs
Nearly 70% more road coverage
Greater efficiency—Xenon HID headlights use 24% less power than halogen bulbs
Emitted light is similar to daylight, which is better for your eyes
Better visibility means better driving conditions and improved safety
Superior bulb durability means HID headlights are less likely to break or fail
Provides a luxurious look and feel for any vehicle
Get a Quote Today!
Please fill out this form and we will get in touch with you shortly.
Find The Right Headlight For You
When you choose HID headlights, there's one last thing to take into consideration: Xenon or Bi-Xenon? Xenon HID headlights feature two dedicated bulbs for high beams and low beams, respectively. Bi-Xenon, meanwhile, allows one bulb to switch between both settings as needed. The headlight experts at Audio Motive are here to help you find the right product to suit your needs—so don't hesitate, and contact us today!
We'll help you find a product that works for you.
Book An Installation Today!