The Ottawa
Car Components Experts
Ottawa's Car Component Installation Experts
Looking for high-quality products and services for your vehicle? We've got you covered. Whether you're looking to upgrade your vehicle's lighting or sound system, or simply want a way to easily start your car on a cold day, our expert technicians will help you find the right car components Ottawa drivers like yourself need, and install it properly.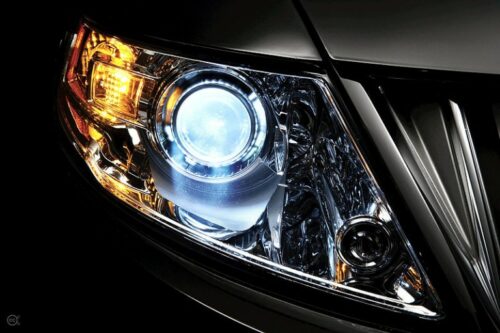 AudioMotive's expert technicians can help Ottawa drivers select and install these car components:
HID Xenon headlights to light up a nighttime drive
Window tinting to block out UV rays and improve interior comfort
Car audio and stereo options for great sound on any trip
Auto car remote starters to warm up or cool off your vehicle before you step outside your home
Custom wheels for a unique look on the road
Get a Quote Today!
Please fill out this form and we will get in touch with you shortly.
Whatever Car Components
Ottawa Needs, We Have Them!
No matter what you're looking for, we have it. If not, we'll do our best to get it for you! We take pride in providing the very best, ensuring that you find the product that suits your needs and that it is installed quickly and—most important of all—properly. Don't put your warranty at risk! Our professional technicians can get the job done without any risk of damage to your vehicle's components.
Contact us today to see why we're Ottawa's go-to for automotive lighting, audio, and accessories!
Find The Car Accessories You've Been Looking For
No matter your needs, you'll find something that's perfect for you at AudioMotive. Contact us today to get a quote on illuminating headlights, driving sound systems, and much much more.
Book An Installation Today!