Ottawa's Car
Stereo Installation Experts
Get The Most Out Of Your Car With A New Stereo System
Driving can be a chore, but it doesn't have to be if you've got the right soundtrack. Maybe you've started to notice that your favourite tunes are sounding a bit flat through your car's speakers, or that you've lost some volume along the way. If you're unhappy with your car stereo, then it's time to call up the Ottawa car stereo experts and get a new sound system.
Installing new car audio features can help you:
Liven up long drives
Expand on entertainment options with auxiliary input and MP3 options
Access the world of satellite radio
Add hands-free calling features
Improve radio signal quality
Get the sound quality you've been wanting
Get a Quote Today!
Please fill out this form and we will get in touch with you shortly.
Aftermarket Options For Sound That Matters
If you're unsatisfied with the sound quality of your car's factory stereo, then it's time for an aftermarket upgrade. With AudioMotive, you get the best options for car audio in Ottawa, from subwoofers and speakers to receivers and satellite radio tuners. We're proud to carry the very best products available, and we take equal pride in the quality of work our installation experts have to offer.
If you're frustrated by underwhelming car stereo systems, then contact AudioMotive today and make the upgrade!
Book An Installation Today!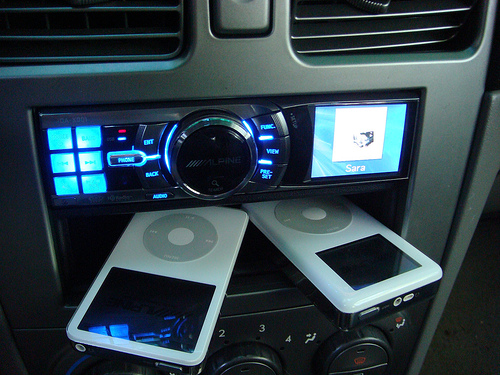 Find The Right Car Stereo For Your Needs
No matter what you're looking for, AudioMotive has a product that will suit your needs. We'll be happy to help you find the perfect stereo for your car.
So don't wait, contact us today and discover why we're Ottawa's car stereo installation experts!
Book An Installation Today!