Ottawa's Car
Window Tinting Experts
Stand Out From The Crowd With Enhanced Style And Performance
Window tinting adds style and function to any vehicle, providing a unique look while adding safety, comfort, and protection. More than just a visual statement, window tinting can provide solar protection, allowing you to drive in comfort while getting some relief from UV rays filtering through your windows.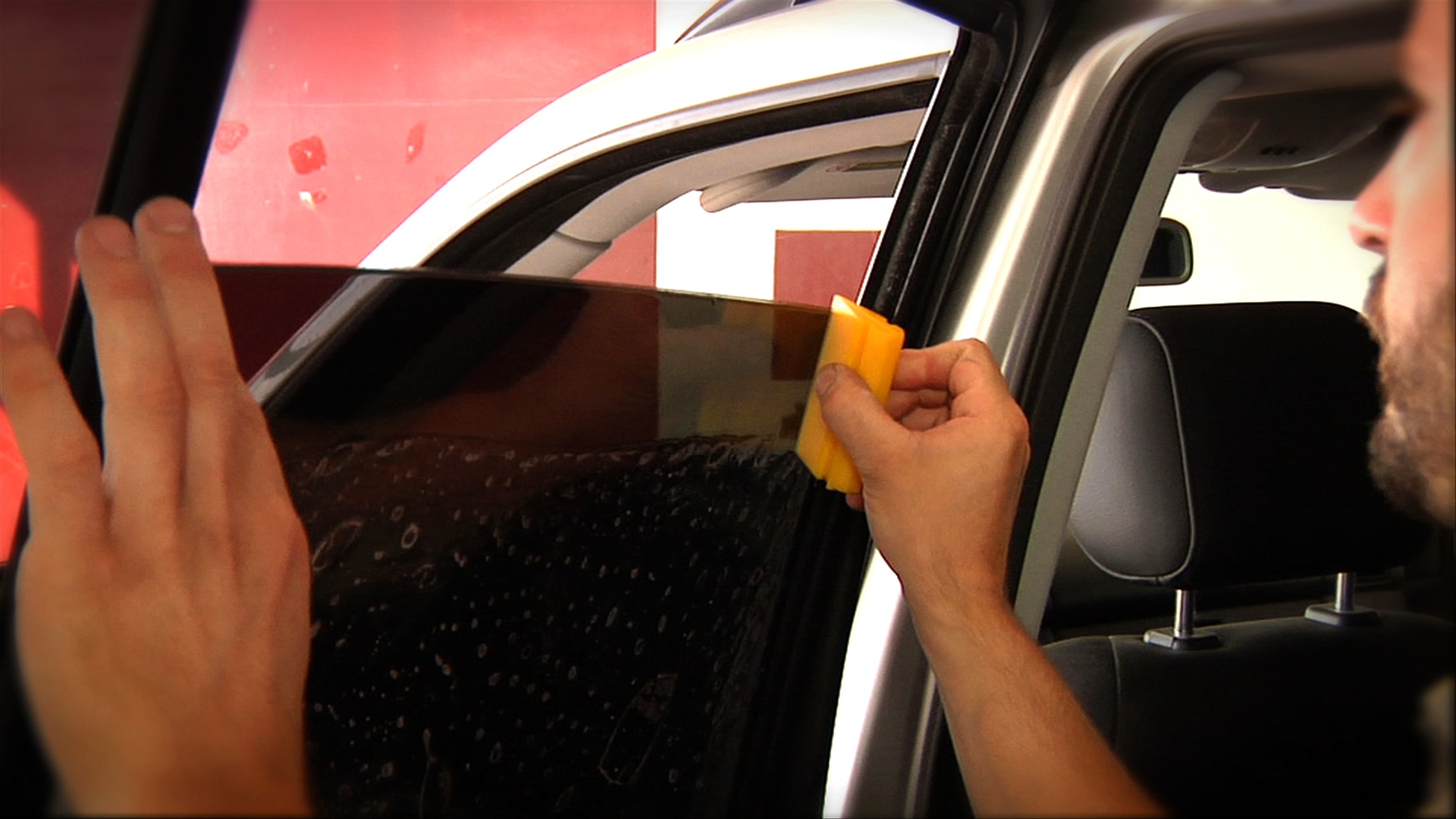 Professional Custom Installations
We only use the best products for our tinting services, including LLumar® films and an exclusive range of colours and shades. Car and auto enthusiasts agree that LLlumar® films are the most stylish on the market.
With professional, high-quality window tinting, you get:
Reliable colour films that will never turn
Smooth applications, free of bubbling or peeling
The best selection of colour tints and shades available
Products compatible with existing factory tints
Surfaces that resist scratching and other damage
Better privacy
Cooler, more comfortable interiors
Get a Quote Today!
Please fill out this form and we will get in touch with you shortly.
Safety And Security
Window tinting makes a big difference in reducing glare, keeping your car cool, and giving you a sense of privacy on the road. Perhaps most importantly, car window tinting can help control your exposure to UV rays, which can become harmful without appropriate protection. Not only are you looking after your health, you're ensuring you won't get distracted by or struggle through glare, squinting into the sun.
A protective window tinting film can help against damage caused by impact or collision by limiting the risk posed by shattered glass. The strong protective barrier provided by LLumar® keeps glass from shattering all over drivers and passengers. In the event that your vehicle is the target of theft, a tinting film can prevent glass from falling inwards, adding another layer of security. On top of this, a darker tint can help hide valuables in your vehicle.
Book Now and See The Difference!
Book An Installation Today!