Ottawa's Experts in Auto Tinting

Create Your
Custom Look with Our Auto Tinting
Thinking about getting your windows tinted? Not sure about the process or whether it's the right choice for you? Auto tinting isn't just a popular option for drivers today. It's an extended feature rich in both practicality and aesthetics. With AudioMotive, you can feel good knowing that we use Llumar films, one of the best tinting films on the market today! Check out our window tint simulator to see what tinting options work best for your needs.
By equipping your ride with AudioMotive's custom auto tinting, you can enjoy these benefits:
Significantly control interior heat, UV rays, and glare.
Improved Privacy – So you can sing along with your favourite tunes.
Protect your valuables keeping them out of sight in your vehicle.
Durable, protective, scratch-resistant, and colour-stable films.
An exclusive selection of colours and shades – The choice is yours!
Get a Quote Today!
Please fill out this form and we will get in touch with you shortly.
Style and Performance – Your Way
Do you want your ride to have a unique look that better suits your personality? AudioMotive's custom Llumar tinting offers a broad range of colours and shades that allow you to express yourself. Your vehicle will also benefit from protective qualities our tinting film has to offer. Enjoy the practicality of privacy, durable films, and decreased glare and UV rays coming through your vehicle.
All auto tinting is installed by your trained and qualified professionals, with you in mind.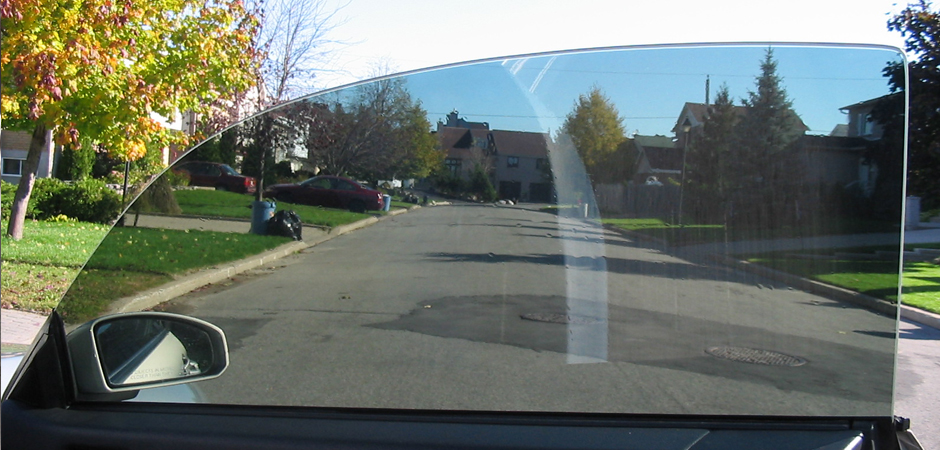 Extended Security, Because You Deserve the Best
With our LLumar tinting films, you'll feel safe in knowing that in the event of an accident, you and your passengers will be protected from hazardous glass shards and other debris. Your airbags will also be shielded from destructive glass so they can safely protect you.
Trust AudioMotive for your auto tinting services today.
Book An Installation Today!