Get a Quote for New Car Components in Ottawa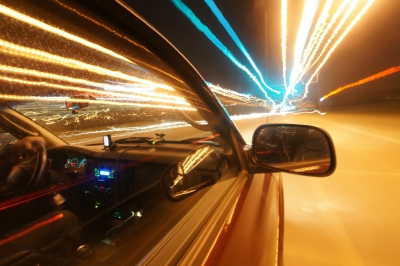 Car Stereos, Automatic Starters, Tinted Windows, Headlights, and More
Are you looking for a new car stereo to crank your favourite tunes while you drive? Need a new tint for your windows? Or maybe something else? AudioMotive carries the best selection of car components in Ottawa, and our experts will help you choose and install products to suit your exact needs.
AudioMotive carries:
A wide selection of HID Xenon headlights to match every vehicle and style;
Llumar protective window tinting films to reduce glare and protect your windows;
Car stereos and audio systems to let you hear every detail of every track;
Remote car starters to make sure you get into a comfy ride every time;
A selection of custom wheel options to personalize your ride; and
Much more!
Get a Quote Today!
Please fill out this form and we will get in touch with you shortly.
Your Choice of Car Components in Ottawa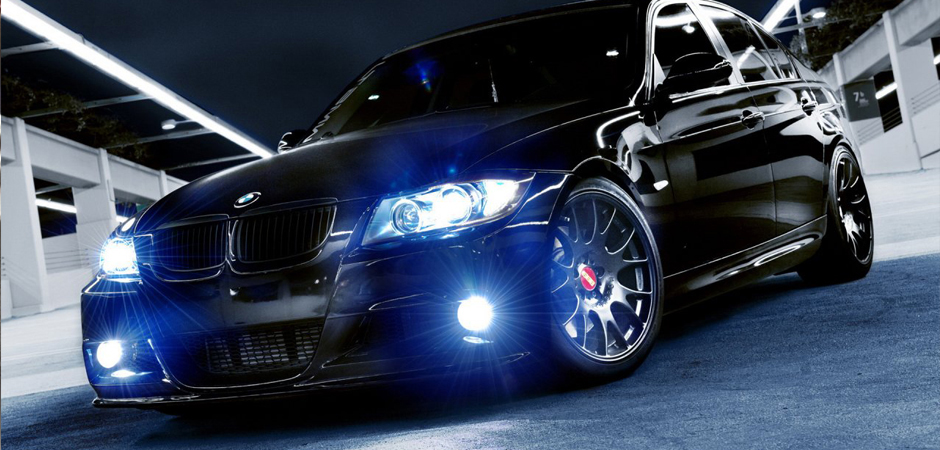 HID Headlights
These stunning bright headlights offer superior visibility for night driving, throwing a longer and wider cone of light than typical halogen lamps. High-Intensity Discharge, or HID, headlights, use xenon gas and the arc between two electrodes to ignite metal halide salts. This reaction creates a powerful beam of light. AudioMotive is pleased to carry a variety of conversion kits and bulbs to suit your needs!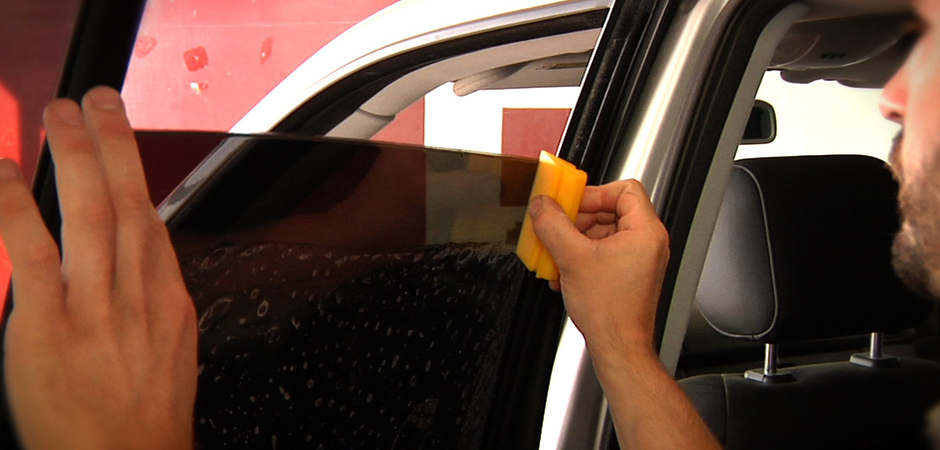 Car Window Tinting
As Ottawa's car window tinting experts, we know a thing or two about finding the perfect shade that won't just enhance your vehicle's appearance, but also improves on performance. We carry a range of tinted films to make it easy to find something for your vehicle and taste. AudioMotive also carries Llumar Safety Films that help prevent glass from shattering inwards, ensuring your safety and protecting your vehicle.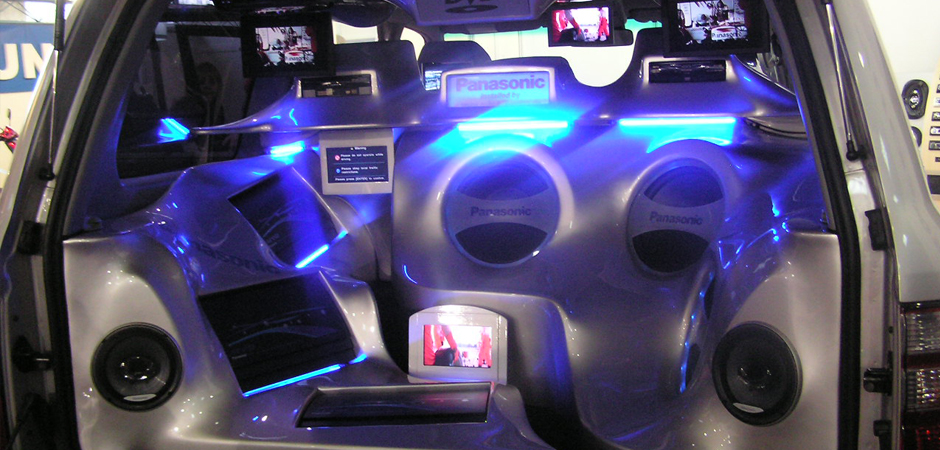 Car Stereo Systems
Looking to upgrade to a hands-free setup for your stereo? Want clearer sound for your favourite tracks? AudioMotive's sound experts will help you find the perfect setup for your vehicle and provide professional installation. We carry a wide selection of speakers, stereos, and equipment for you to choose from.
Let AudioMotive Handle Your Car Component Needs
As Ottawa's go-to experts for car components, we've built our reputation on offering expert service and advice to our valued clients in Ottawa and beyond. If you're considering an upgrade to your vehicle's look, performance, or you simply want to add a bit of luxury and convenience, don't worry—we've got you covered. Contact AudioMotive today to get your free quote and get started!