Ottawa Car Audio Installs
AudioMotive is Ottawa's Leader in Car Audio Stereo
A stereo system in your car can mean the difference between a long ride and a short one. Whether you want some music to pass the time or a deep sound to get the party started, we have systems for all your car audio needs.
Our services revolve around you. Whether you're looking to fix a broken car radio or install a complete system, Audio Motive has the perfect solution.
Components of a Car Stereo
There are many possible components we can install in your car, and the ones you'll choose to have installed will vary depending on your needs. The head unit, located on the front dash panel, is the part of the system drivers interact with. The head unit controls all the audio in the car, and can include a CD player, Satellite Radio, and even USB plugins. The second most commonly known part is the speakers.
The speakers function like typical loudspeakers but are designed differently in shape to accommodate the acoustic differences of listening to sound in a vehicle. An amplifier is already in your head unit, but when that's not enough, you can install an external amplifier to make the sound quality louder and more powerful. A subwoofer is used when you want stronger low frequency sounds in range and volume. To learn more about the car audio parts you might be interested in, contact us and we will be happy to give you more information.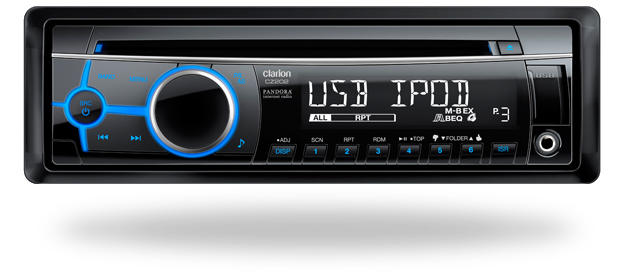 Get a Quote Today!
Please fill out this form and we will get in touch with you shortly.
Audio Motive is Ottawa's newest authorized dealer for Alpine Mobile Media Solutions and Focal Speakers
You can trust Audio Motive to offer top of the line quality products. Our experts are always up to date on the most innovative sound and audio solutions to ensure that you only get the best. We are proud to announce two new additions to Audio Motive's product offering: the Alpine and Focal audio systems.
Book An Installation Today!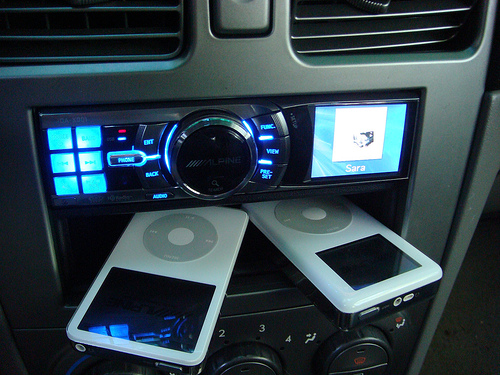 Our Car Audio & Stereo Services in Ottawa include:
Installation of Car Stereo Audio Systems
JL Audio Car Speakers Systems
Vintage Car Audio Stereos
JL Audio Car Stereo
Speakers Car Stereo Wholesale